Mold, germs and dust don't stand a chance.
Talk with Pippin Brothers about your indoor air quality.
(OK) 580-699-5660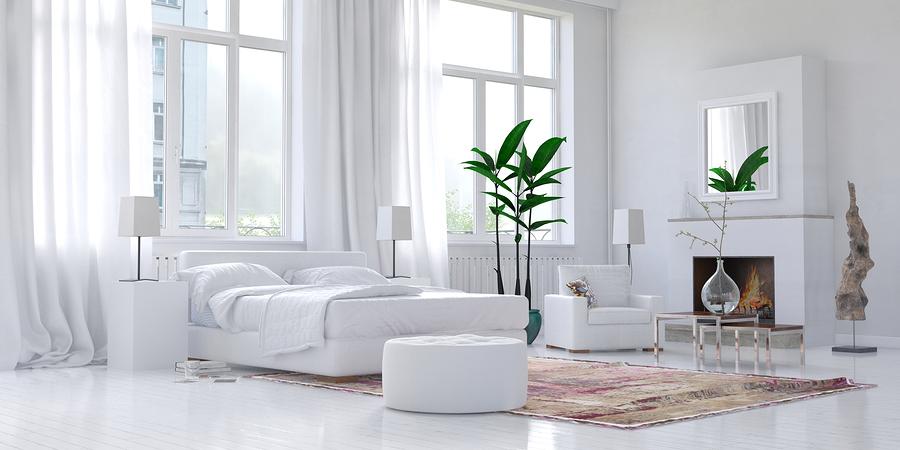 We Recognize the Value of Circulating Clean Air Throughout Your Home
Do you know what you and your family are breathing? Dust, insulation fibers and other impurities can be circulating through your air vents without your even knowing. Indoor air pollution is one risk in your Lawton area home that you can do something about. Trust Pippin Brothers with your air quality and you and your family will breathe easier than ever before.
We offer thorough cleaning services for your entire duct system. We also offer top quality filtration and cleaning products so that you can continually maintain healthier air quality. Unbeatable warranties and cutting edge technology make us the best choice when upgrading the air quality in your home.
Problems We Solve For Indoor Air Quality:
Asthma, allergies, sneezing, itchy and watery eyes from indoor pollutants
Respiratory illness irritants
Excessive dust
Shared sickness – when one family gets, other do too soon after
Unhealthy air due to volatile organic compounds (VOCs), bioaerosols, virus, bacteria
High humidity levels
UV Germicidal Lamps – Breathe Easier, Breathe Healthier
If you operate a heating and cooling system in your southwest Oklahoma home, just like on an airplane, you are regularly recirculating indoor air. Odds are you don't have an adequate air filtration system, and this leads to a home full of airborne bacteria. These bacteria can aggravate allergies or asthma, and even make you sick.
Ultraviolet Germicidal Lamps can kill these airborne bacteria in an affordable and environmentally safe way. Inserted into your home's heating and cooling system, UV germicidal lamps kill the new airborne bacteria each time it passes by breaking down its DNA. Used for years to kill microorganisms in water, laboratories, hospital operating rooms and more, UV germicidal lamps reduce the risk of unwanted illness and other respiratory concerns.
In addition to our core services, we provide consultations on the best products for you. Get our tips on safety, conservation and cost cutting included in your service!
Call us today at (OK) 580-699-5660
What our customers are saying:
Take advantage of these offers