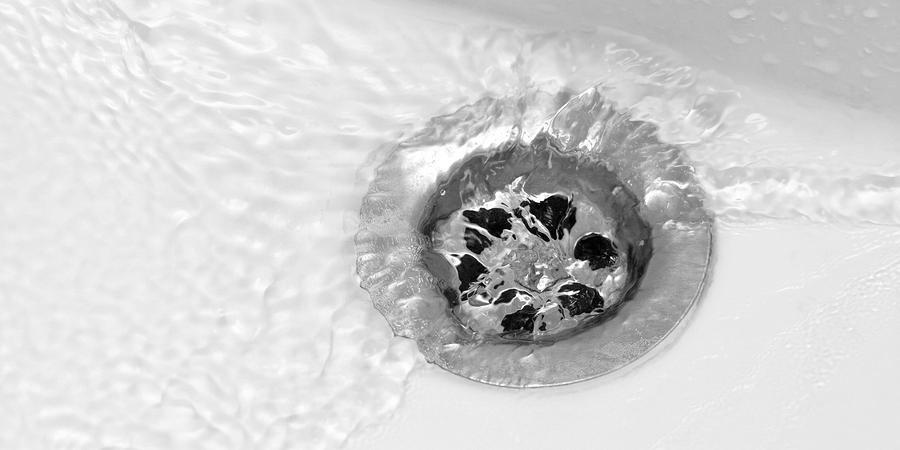 Proper drain function is crucial for carrying out daily tasks around the home, such as showering, brushing teeth, laundering clothes, and washing dishes. Nobody wants to stand in cold water while showering or have water pool in the bathroom sink. Although we don't typically think of our plumbing system on a daily basis, we certainly do when it isn't functioning properly.
Problems We Solve With Drain Cleaning
Clear clogged sinks, tubs, and drains
Slow drainage
Backed up sewer pipe
Sewage smells in home
Frequent need to use a plunger, snake or harsh chemicals on drains
NOTE: Prescription without diagnosis is malpractice. A small investment in measuring and testing may help you prevent or avoid untimely and costly repairs or potential catastrophic failure without guessing. "An ounce of prevention is worth a pound of cure." – Benjamin Franklin
The benefits of Pippin Brother's drain cleaning service includes:
Fast and effective drainage

Greater plumbing system longevity

Prevention of future plumbing clogs by removing debris
Get the Job Done Right with Pippin Brothers
When it comes to fixing problems with clogged drains in Southwest Oklahoma and north central Texas plumbing systems, there are many quick fixes on the market. These can temporarily relieve the problem, while the main culprit remains intact. To ensure that your drain issue is resolved, it is best to call your Pippin Brothers technician at 580-699-5660 to effectively handle the job.
Our drain cleaning service targets accumulated debris, both resolving current plumbing issues and preventing future clogs. Proper plumbing system maintenance is also one of the best ways to ensure a well functioning plumbing system for years to come.
Fast, Effective Service
We are on call and will be there when you need us–on time and ready to help you with any backups or clogs. We ensure that your plumbing system is working at top performance and you don't run into another plumbing issue. We don't want you to find yourself running out to the store to buy more over-the-counter quick fixes!
Why Pippin Brothers for Drain Cleaning?
We know our neighbors and we know plumbing! Pippin Brothers was founded in Lawton, Oklahoma and have become a trusted name in the region for nearly 40 years. Our service area includes Wichita Falls Texas, Chickasha, Oklahoma and the region in between.
Pippin Brothers technicians are highly trained and experienced in all aspects of plumbing systems. In addition, our trucks are fully stocked with common parts, enabling us to make urgent repairs quickly.
Your Lawton, Fort Sills, and Wichita Falls Area Drain Cleaning Professionals 
Call us today to schedule your affordable professional drain cleaning service!
(OK) 580-699-5660 | (TX) 940-228-1119
Keep your plumbing up and running!
We'll get the job done right.
(OK) 580-699-5660 | (TX) 940-228-1119
What our customers are saying:
Take advantage of these offers