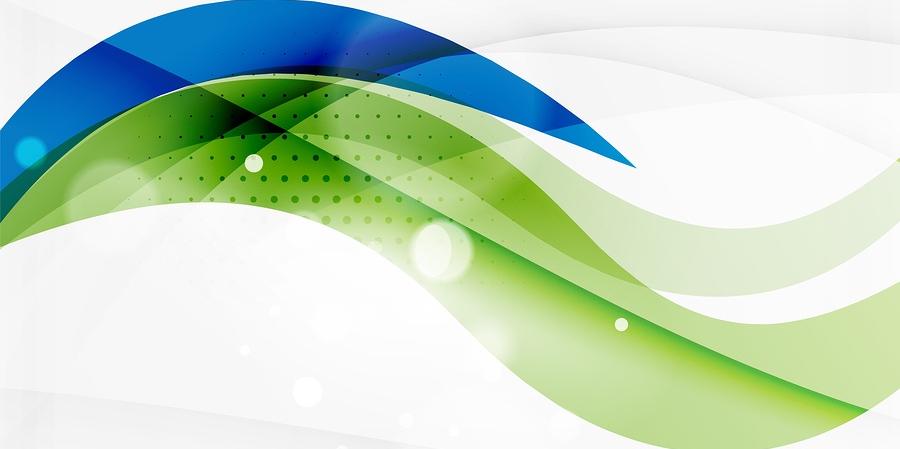 Does your home have uneven temperatures? Even the most efficient heating and cooling systems will not operate at optimum levels without sufficient air balancing. Pippin Brothers performs air balancing, ensuring proper function and operation of your HVAC system in all areas of your home.
Problems We Solve For Air Balancing:
Uneven temperatures, airflow and comfort level from room to room – "My house doesn't heat or cool evenly"
Poor airflow
High energy bills
Shortened equipment life
Frequent repairs or replacement of parts due to inadequate airflow
NOTE: Prescription without diagnosis is malpractice. A small investment in measuring and testing may help you prevent or avoid untimely and costly repairs or potential catastrophic failure without guessing. "An ounce of prevention is worth a pound of cure." – Benjamin Franklin
Balanced Airflow Throughout Your House
Many homeowners in the greater Lawton area have homes which contain warm or cold spots. These problem areas can require homeowners to boost the heat or air conditioner to compensate, increasing monthly utility bills. This also forces your HVAC system to work harder, increasing its wear and tear. Air balancing can be the missing link in achieving true home comfort, by allowing your heating and cooling system to work less, while achieving a higher level of comfort. 
Air Imbalances Erode Energy Efficiency
Imbalances in your HVAC system encourage conditioned air to leave your home or unconditioned air to enter. If the quantity of supply air from your HVAC system is greater than the return air, your home will be pressurized, forcing conditioned air outside through cracks and gaps. Conversely, if the volume of your return air is greater than your supply air, a negative pressure will draw unconditioned air into the home from outside. 
Both scenarios make your home less comfortable and increase energy bills, while making your heating and cooling system work harder. When proper air balancing is achieved, a neutral pressure promotes comfort and energy savings, preventing the movement of air between the inside and outside of your home. 
What to Expect
Our air balancing service uses dampers to control the flow of air throughout your home. It takes Pippin Brothers technicians about 2 hours to install these.
Using innovative airflow testing equipment is essential for accurate air balancing. A flow hood is used to measure the volume of air coming out of each grill in your home before we make adjustments. 
Because your comfort and energy efficiency is very important to us, Pippin Brother technicians will test every room in your house and perform load calculations. Adjustments are made until the flow of air is properly balanced throughout. This step takes 2 to 4 hours.
If necessary, we will make several passes to ensure optimum air balancing throughout your Oklahoma home. This attention to detail is what prevents uneven temperatures, by delivering the optimum amount of conditioned air to each room in your home. 
Experts in Home Performance
Pippin Brothers technicians are skilled in all areas of home performance, increasing your comfort while lowering your utility bills. As experts in the HVAC industry since 1978, our certified technicians have been National Comfort Institute Certified since 2000. Our honest technicians treat customers with respect, and provide the highest quality craftsmanship. 
All Pippin Brothers technicians have had a background check, drug test, and driving record check to protect you and your family's safety. We are known throughout Southwestern Oklahoma and north central for our honesty and expertise in reducing our customers' utility bills throughout the year.
In addition to our core services, we provide consultations on the best products for you. Get our tips on safety, conservation and cost cutting included in your service!
Call us today at 580-699-5660
Stop uneven temperatures today!
Boost comfort & savings with air balancing.
580-699-5660
What our customers are saying: