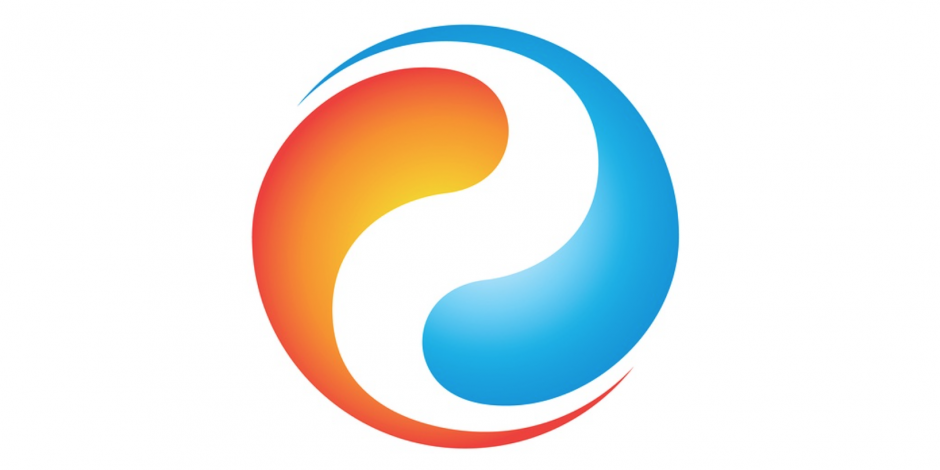 When indoor and outdoor temperatures vary, heat loss or heat gain are inevitable. Heat loss occurs in the winter and heat gain in the summer through the attic, windows, and walls. Correctly understanding heat loss and heat gain and household loads ensures that all aspects of your HVAC system are properly sized for your Lawton area home–for greater comfort, system longevity, and energy efficiency. 
Problems We Solve For Heat Loss & Gain Load
Heating or cooling equipment runs non-stop and cannot achieve set temperature
Heating or cooling equipment cycles on and off frequent
High energy bills
Humid indoor air during cooling season
NOTE: Prescription without diagnosis is malpractice. A small investment in measuring and testing may help you prevent or avoid untimely and costly repairs or potential catastrophic failure without guessing. "An ounce of prevention is worth a pound of cure." – Benjamin Franklin
Heat loss, heat gain, and load calculations:
Assist in determining duct sizing, window upgrades, and insulation
Meticulous Heat Loss, Heat Gain, and Load Calculations
These complex calculations take many aspects of your home design into account and not merely the square footage. We measure ceilings, floors, walls, and windows and check insulation factors to make accurate calculations. 
Pippin Brothers technicians are certified and follow the Air Conditioning Contractors of America (ACCA) guidelines for industry best practices. We are experts in understanding how heat is gained or lost in your home, and how load calculations will benefit your comfort and lower your energy bills.
Importance of Proper Heating and Cooling System Sizing
Your heating and cooling system is a big home investment. Accurate load, heat loss and heat gain calculations are important when installing a heating and cooling system on a new home or upgrading an existing heating and cooling system. 
Improperly-sized air conditioning systems do not properly extract humidity from the air, degrading home comfort. Such systems turn on and off more–adding wear and tear and shorten the life of the system. Excess cycling increases energy use, boosting your monthly utility bills while degrading comfort with bigger temperature swings. Larger systems also have a higher initial cost, without providing an additional benefit to you and your family.
Likewise, undersized systems cannot properly heat and cool your homes, especially during winter cold snaps or Oklahoma heat waves. Such systems have to run more, reducing the life of the equipment and increasing your energy bill.
Ductwork Sizing for Greater Comfort and Energy Savings
Pippin Brothers also uses load calculations for sizing ductwork. Your home ductwork is the primary catalyst for air distribution throughout your home and is often the culprit when it comes to wasted energy–especially in older homes. 
Unfortunately, many homes in Elgin, OK have ductwork that is undersized or not properly sealed and insulated. This makes your heating and cooling system work harder, increasing your energy bills and resulting in early equipment failure. At Pippin Brothers, we bring our nearly 40 years of experience to every job, ensuring that your ductwork is properly sized, insulated, and sealed.
Experts in Home Performance
Pippin Brothers technicians are skilled in all areas of home performance, increasing your comfort while lowering your monthly utility bills. As experts in the HVAC industry since 1978, our National Comfort Association-certified technicians treat customers with respect, and provide the highest quality craftsmanship. 
All Pippin Brothers team members have had a background check, drug test, and driving record check to protect you and your family's safety. For your convenience, we call you before we arrive for scheduled appointments. We are known throughout Southwestern Oklahoma for our excellent customer service.
Call Pippin Brothers to set up an evaluation of your system.
580-699-5660
Find out where your house is costing you money.
Call Pippin Brothers today!
580-699-5660
What our customers are saying: