Solving problems every day for Lawton homeowners.
Contact Pippin to learn more about our approach.
580-699-5660
Your home systems, your individual comfort and your family's health – Pippin Brothers Home Services protects all three. We work with you on affordable heating, cooling and plumbing upgrades that save you energy every month and make your house a better place to be. Our nationally certified whole-home approach takes every consideration into account so that you will be fully satisfied with the result. With decades of experience here in the Lawton area, it's an approach that is clearly working well! Call us today and learn more.

Take advantage of these offers
What Our Customers Are Saying:
FEATURED BLOG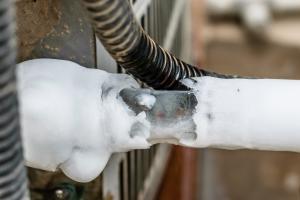 So you've taken to turning on the air conditioner on another scorching Oklahoma summer day, only to find the cool air you need to keep your home from feeling like another "hot yoga" studio isn't... Read more
Featured Service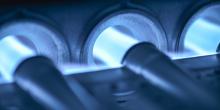 Keeping your home warm, cozy and comfortable during the winter months can be difficult if your home's heating system isn't performing well or if you don't have any central heating at all. Installing a new, energy efficient furnace in your home can help make the cold bearable.