Lawton's Go-To Contractor Since 1978
Your home systems, your individual comfort and your family's health – Pippin Brothers Home Services protects all three. We work with you on affordable heating, cooling and plumbing upgrades that save you energy every month and make your house a better place to be. Our nationally certified whole-home approach takes every consideration into account so that you will be fully satisfied with the result. With decades of experience here in the Lawton area, it's an approach that is clearly working well! Contact us today and learn more.

Services We Offer
At Pippin Brothers, we offer solutions for your entire home in Lawton, Duncan, and Fort Sill, OK.
What Our Customers Are Saying:
We Offer Financing!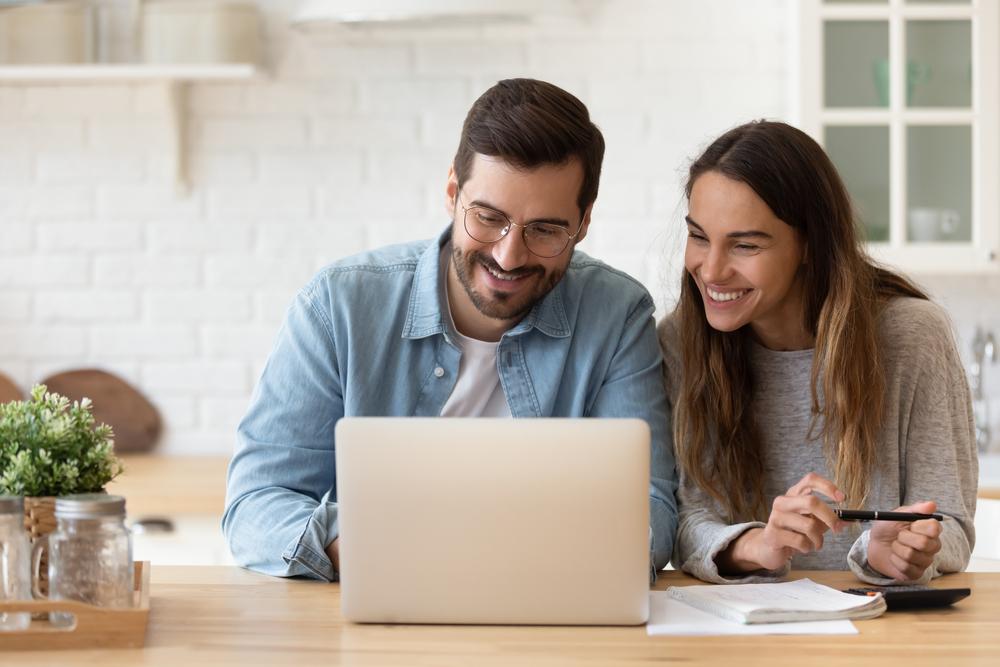 At Pippin Brothers, we understand that home improvements can be expensive for many Lawton-area homeowners. That's why we offer several financing options and take all major credit cards. Our team can even help you maximize your savings on our services with available incentives, like tax credits and rebates.
FEATURED BLOG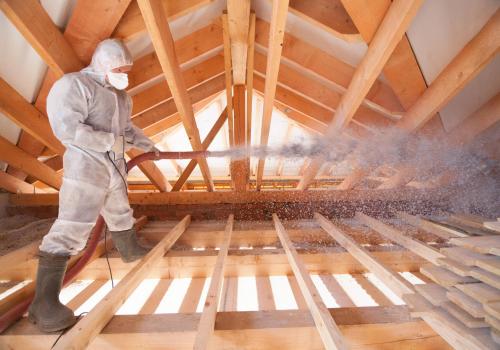 Holiday shopping has officially begun here in Lawton, Duncan, and Fort Sill! What better gift can you give your loved ones than more home comfort and utility bill savings? Sounds too good to be true... Read more
Featured Service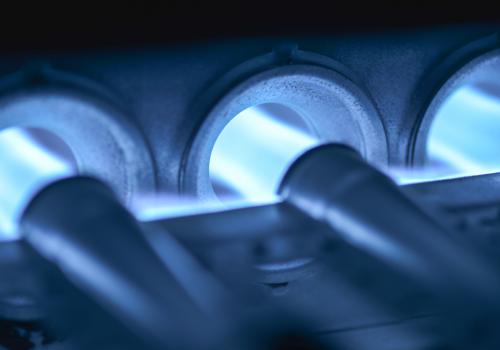 Keeping your home warm, cozy and comfortable during the winter months can be difficult if your home's heating system isn't performing well or if you don't have any central heating at all. Installing a new, energy... Read More