Exceptional commercial services for energy efficiency.
Pippin Brothers offers repairs, installs and more!
580-699-5660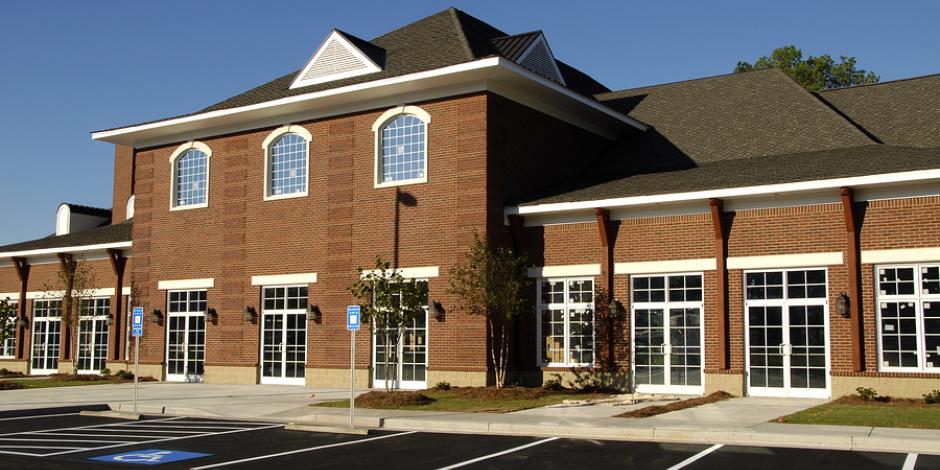 The proper functioning of HVAC equipment, refrigeration units, and plumbing systems is essential for smooth business operations and a productive working environment. Costly emergency repairs and inefficient equipment hurts the bottom line by lowering employee productivity, while inflating repair and operational costs. 
At Pippin Brothers, we understand the importance of selecting the right commercial maintenance provider to avoid breakdowns and the unexpected for your Oklahoma business. Our customers depend on our expertise to keep essential system running smoothly. We offer regular heating, cooling and plumbing maintenance to ensure your office or business continues to operate efficiently throughout the year.
Pippin Brothers commercial service and maintenance offerings include:
Heating & Cooling

Refrigeration

Check and test safety controls

Monitor voltage on motors

Adjust airflow for proper temperature rise

Check heat settings and thermostats

Monitor furnace cycle

Plumbing inspections

Make recommendations for system improvements


And much more!
Serving Your Commercial Maintenance Needs
We work with you to choose the right solutions for your budget and needs. With nearly 40 years of experience serving businesses in the Lawton, Oklahoma-area and beyond, our NCI-certified technicians can tackle commercial service and maintenance issues, while demonstrating a commitment to safety. 
With proper service, we can help extend the life of your equipment, prevent downtime, and lower operational costs. Our goal is to serve your maintenance needs so well that the unexpected doesn't occur.
Emergency Service 7 Days a Week
Pippin Brothers is also on call for emergency situations. Our commercial clients appreciate that a live person answers the phone nearly 7 days a week, 365 days a year–helping you resolve emergencies as they arise*.
Experts in Commercial Maintenance
Pippin Brothers technicians are skilled in all areas of building performance, heating, cooling, plumbing, and refrigeration–boosting comfort while cutting energy bills. As experts in the HVAC industry since 1978, our certified and trustworthy technicians are dependable and provide the highest quality craftsmanship. 
We are known in Chickasha, Oklahoma for our responsiveness and expertise in reducing operational costs, preventing equipment failure, and keeping building systems running in peak condition. Call us today to learn more about our range of service and maintenance offerings for your business.


Commercial HVAC Expertise for Lawton or Fort Sills
Contact Us or Call us today for all of your commercial HVAC needs:

580-699-5660

*Current Pippin service hours are Monday through Friday 7:30 AM to 10 PM and Saturday and Sunday 8 AM to 10 PM
What our customers are saying: