Is your home's efficiency less than optimal?
Pippin Brothers can get your home back on track.
580-699-5660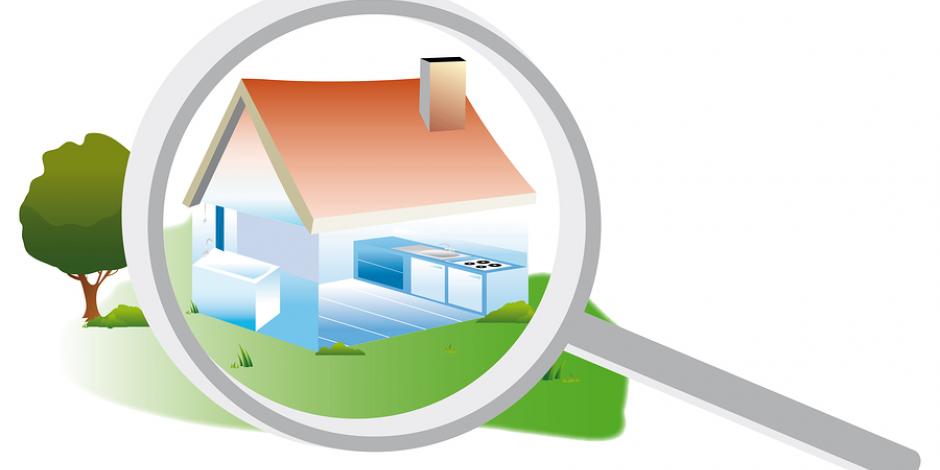 Many Southwestern Oklahoma homes have uneven home temperatures, drafts, and indoor air quality issues. Do you want to boost home comfort, while saving on your monthly utility bills?
Pippin Brothers can solve many of these issues–lowering your monthly utility bills for years to come while increasing home durability. Our National Comfort Institute-certified technicians are experts in boosting home performance by addressing the root causes of the issue.
Problems We Solve For Home Performance:
High energy bills

Uncomfortable areas in the home
Excessive dust and need to dust more than once a month 
Poor indoor air quality
Ice dams
Bad advice from the big box hardware stores, builders, or remodelers - Generally very myopic
NOTE: Prescription without diagnosis is malpractice. A small investment in measuring and testing may help you prevent or avoid untimely and costly repairs or potential catastrophic failure without guessing. "An ounce of prevention is worth a pound of cure." – Benjamin Franklin
Our Whole House Performance Plan Includes:
Infrared Duct Inspection

Duct Repair & Modification
Duct Sealing
Airflow Analysis, Correction & Balancing
Window Replacement
Having problems with uneven air distribution and low efficiency? Costly comfort issues are caused by old or poorly installed systems. Pippin Brothers can get your system back on track. 
Call us today at 580-699-5660
What our customers are saying: