Pippin Brothers has been designing and installing HVAC and ductwork systems for new commercial, industrial, and institutional buildings since 1978. Mechanical contracting is a foundational aspect of our business and we have extensive experience installing custom HVAC systems for large construction projects, including churches, hospitals, schools, gas stations, military bases, courthouses, retail spaces, and more. We serve the entire state of Oklahoma and will travel to your job site. 
Our team does job-specific work and can plan, design, and install custom HVAC and ductwork systems according to your specifications. Examples of the types of commercial HVAC equipment we can install include:
Chillers 

Furnaces 

Boilers 

Heat pumps 

Split systems

Thermostats 

Humidifiers 

Dehumidifiers
Custom Sheet Metal & Ductwork
Your ductwork needs to be sized and designed correctly if you want to achieve comfortable, consistent temperatures throughout your building. Pippin Brothers provides custom sheet metal fabrication services and can design, fabricate, and install custom ductwork specifically for your commercial building.  
Custom commercial ductwork has many benefits for your building, including better energy efficiency, better performance, and long-lasting quality craftsmanship. Our custom ductwork is made specifically for your building's size and layout, ensuring the best possible performance.
Other Related Services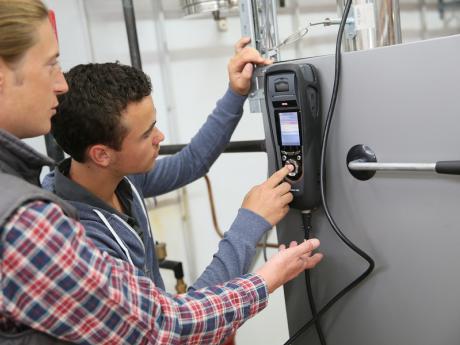 Pippin Brothers proudly offers durable high-efficiency heat pump products, ensuring that your family will enjoy year-round, dependable comfort.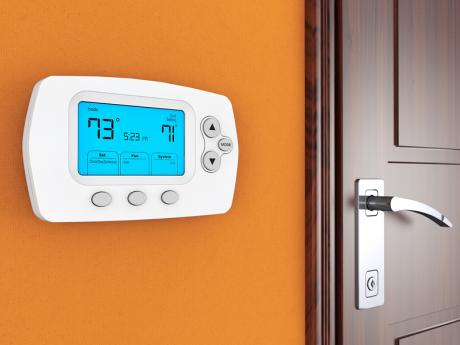 Learn how upgrading your thermostat to a programmable or smart thermostat can save you on your heating and cooling costs and give you greater control over your home comfort. Pippin Brothers offers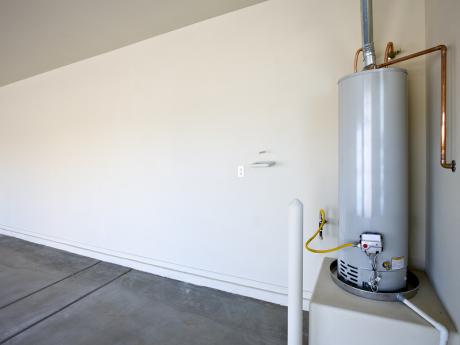 Water Heaters – Choose Carefully
Water heating is the largest energy user in your Lawton area home, next to heating and cooling. This percentage continues to rise as homes become more and