Pippin Brothers has been the go-to company for mechanical contracting in Oklahoma since 1978. We have tripled in size and expanded our mechanical contracting services over the years to serve our client's needs better than ever. If you have a need for mechanical contracting services for commercial, industrial, and institutional buildings throughout Oklahoma, we're well-known for our ability to handle plan and spec, custom specialty projects, as well as schools, hospitals, retail spaces, churches, military bases, and more.
You can trust our decades of experience managing large multi-faceted, as well as smaller, construction projects. We are certified, licensed, permitted, bonded, insured, and meet or exceed all state and national safety codes to provide you the peace of mind your project is done right, on time, and that we stand behind our work.


Other Related Services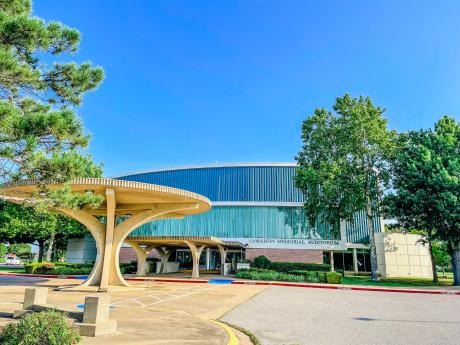 Count on our decades of experience working on simple to complex commercial plumbing and piping systems. We know the old-school methods and cutting-edge approaches to get the job done RIGHT!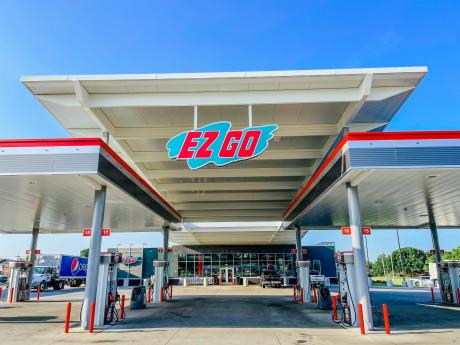 FACT: We have more years installing HVAC and duct systems for new commercial, industrial, and institutional buildings for more businesses than any company in Lawton.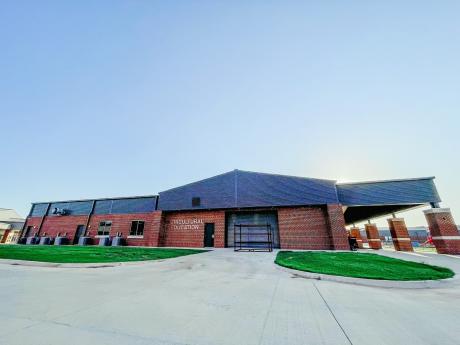 You can rely on our expertise when it comes to preventing contaminated water from flowing backward through your pipes and tainting your building's potable water supply to protect all occupants'