Pippin Brothers has been the go-to company for mechanical contracting in Oklahoma since 1978. Since then, we've tripled in size, but mechanical contracting has remained a foundational aspect of our business. We're a licensed and bonded company with decades of experience handling large construction projects. 
We offer mechanical contracting services for commercial, industrial, and institutional buildings throughout Oklahoma, and we're well-known for our ability to handle specialty projects, as well as schools, hospitals, retail spaces, churches, military bases, and more.
Other Related Services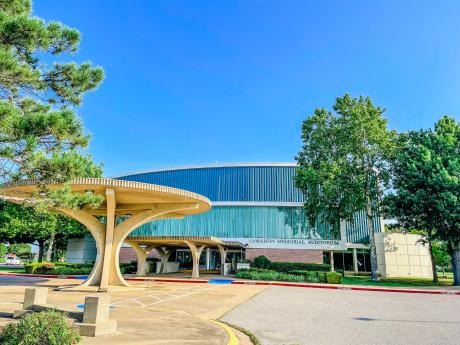 Pippin Brothers started out as a mechanical contracting company back in 1978 and has been installing commercial plumbing and piping systems for decades.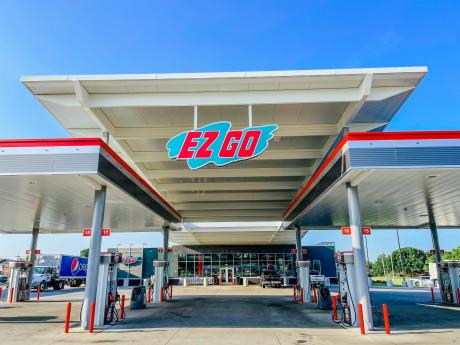 Pippin Brothers has been designing and installing HVAC and ductwork systems for new commercial, industrial, and institutional buildings since 1978.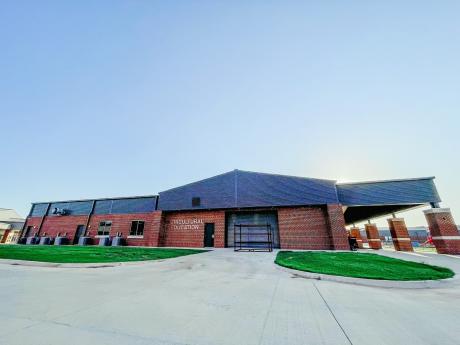 Backflow preventers are designed to stop contaminated water from flowing backward through your pipes and tainting your building's potable water supply. They are crucial to occupant health