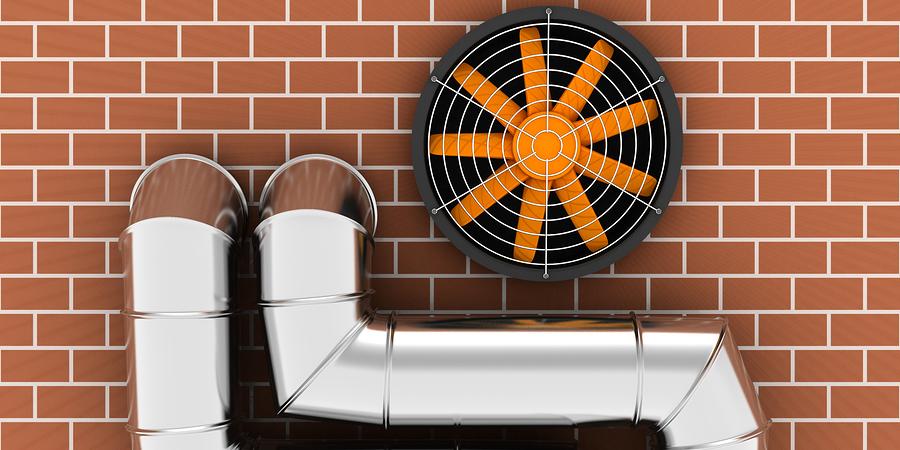 As the backbone of your HVAC system, your ductwork delivers conditioned air throughout your home and supply air to your furnace. It is one of the most important systems in your home, enabling a high level of comfort, indoor air quality, and energy efficiency.
At Pippin Brothers, we understand the importance of proper duct function and airflow, and do not overlook this important aspect of home performance. We inspect, seal, clean and remove obstructions from ductwork for optimum performance in your Lawton area home.
Problems We Solve With Ducts/Airflow:
Duct repair
Duct replacement
New ducts 
Poor airflow
Uncomfortable rooms
High energy bills
Heating or cooling system short cycles leaving rooms uncomfortable
NOTE: Prescription without diagnosis is malpractice. A small investment in measuring and testing may help you prevent or avoid untimely and costly repairs or potential catastrophic failure without guessing. "An ounce of prevention is worth a pound of cure." – Benjamin Franklin
Common airflow issues include:
Dirty air filters that restrict airflow

Leaky seams and disconnected ducts

Excessive debris from vermin or building materials

Energy Efficiency and Home Comfort
Improper airflow causes higher energy bills because your heating and cooling system works harder to compensate for imbalances. It can also create uneven home temperatures, creating uncomfortably warm or cold spaces. Pippin Brothers can get your duct system in good working order by addressing the root cause–lowering energy bills and boosting home comfort in the process.
Pippin Brothers–

Your Lawton or Fort Sills Area Ductwork Experts

Our technicians are skilled in boosting home performance, air quality, comfort, and energy efficiency. As NCI-certified technicians, we follow industry best practices to ensure adequate airflow in your home. Since 1978, we have been known across Southwestern Oklahoma for our honesty and expertise in reducing utility bills throughout the year.
In addition to our core services, we provide consultations on the best products for you. Get our tips on safety, conservation and cost cutting included in your service!
Call us today at (OK) 580-699-5660
Clean your home from the inside out!
Pippin Brothers provides optimal airflow solutions.
(OK) 580-699-5660
What our customers are saying: