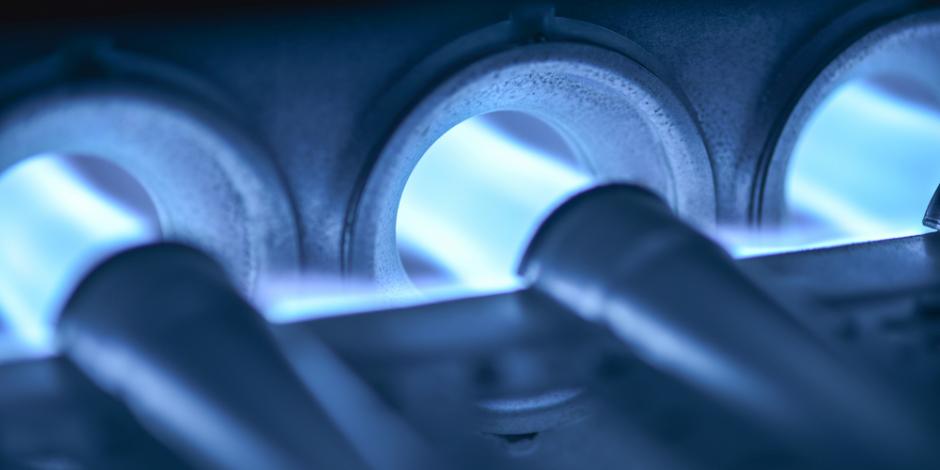 Keeping your home warm, cozy and comfortable during the winter months can be difficult if your home's heating system isn't performing well or if you don't have any central heating at all. Installing a new, energy efficient furnace in your home can help make the cold bearable.


Selecting the Right Furnace for Your Needs
A furnace that works well in one home might leave another still feeling too cold. At Pippin Brothers, we understand that every home is different. When you call us to schedule a furnace installation consultation, we'll first begin with a thorough evaluation.
Once we know more about what problems you're having, including discomfort in certain rooms, air quality concerns and other health issues, we'll examine your existing heating system, if you have one. We will perform preliminary testing to determine the condition of your heat system and whether it really needs to be replaced, or whether service and repairs would help it get back to running well.
A home's furnace needs to be properly sized in order to effectively heat a home. By measuring your home and assessing its heating needs, we'll be capable of presenting you with various options.
A High-Efficiency Furnace for Comfort & Savings
The furnaces available today are much more energy efficient than models from previous generations. This means that they use less energy to generate heat, translating to lower monthly energy bills and increased home comfort.
When home comfort and energy efficiency are your top priority, we'll help you choose the right-sized furnace to suit your home, your needs and your budget.
Pippin Brothers: Furnace Installers in Oklahoma
Whether you live in Elgin, OK or anywhere in the surrounding area, Pippin Brothers can help make your home more comfortable when the temperatures drop. From your initial consultation, our knowledgeable and certified installers will guide you through the process.
With a high-efficiency furnace that's right-sized to suit your home, you'll be able to save on your home's heating costs and stay cozy during the winter. The professional installation team at Pippin always takes great care with making sure your furnace installation is perfect to avoid any problems with poor indoor air quality and even carbon monoxide. Make sure your home is comfortable when the temperatures drop with help from Pippin.
Keep your home warm and cozy during the cold weather with a new, high-efficiency furnace. Contact us or give us a call today at 580-699-5660 to schedule an appointment:
Ready for a new heating system?
We are the local experts, so call us today! 
580-699-5660
Take advantage of these offers