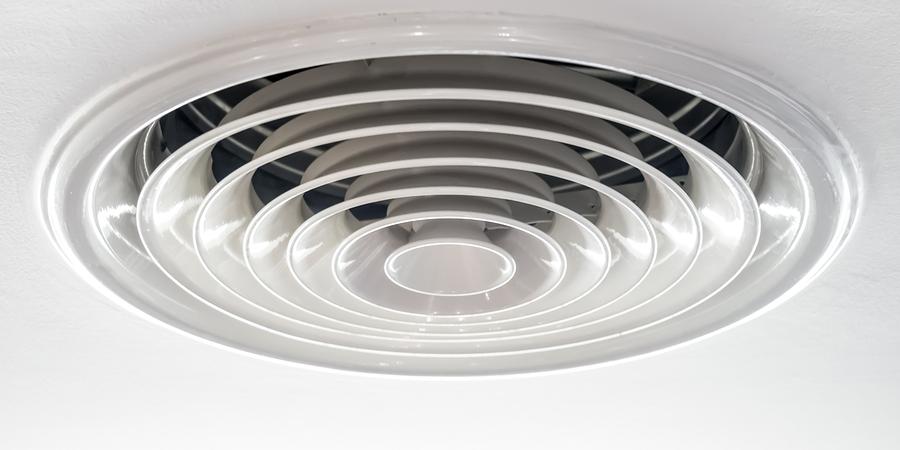 As concern about indoor air quality increases, Pippin's duct cleaning and sanitizing service is growing in popularity. If you have concern about excess dust, pet dander, mold or pollen in your home, a Pippin Brothers duct cleaning may provide a solution.
Ducts supply air to your heating and cooling system and then disperse this conditioned air throughout your home. Although it is an often forgotten part of your heating and cooling system, its condition and function is paramount for a properly functioning HVAC system. 
Problems We Solve With Duct Cleaning / Sanitizing:
Dirty ducts – "Clean my ducts"
Asthma, allergies, sneezing, itchy and watery eyes from indoor pollutants
Excessive dust and frequent dusting - "My house is too dusty"
Air filter gets dirty quickly 
NOTE: Prescription without diagnosis is malpractice. A small investment in measuring and testing may help you prevent or avoid untimely and costly repairs or potential catastrophic failure without guessing. "An ounce of prevention is worth a pound of cure." – Benjamin Franklin
Indoor Air Quality
Keeping ductwork clean and clear of obstructions helps maintain air quality in the home, lowers energy use, and avoids spreading contaminants when your HVAC system is in use. Our Lawton, OK area customers know it is time for duct cleaning when they see dust, pet hair, or other pollutants released into the air from vents, even after cleaning their supply registry. 
Other homeowners decide to clean their ducts when purchasing a new home. They want peace mind, not knowing the full history of the house and possible prior vermin infestations, asbestos abatement projects, and overall house cleanliness.
Home Allergens
Common allergens, such as mold, dust, and pollen can get trapped in home ductwork, especially when the ducts are not properly sealed. Some allergy and asthma sufferers find relief from symptoms by cleaning ductwork. 
Our Professional Duct Cleaning Service
Our professional duct cleaning service is especially important if:
Dust, pet hair, and other contaminants are released into your home through heating and cooling vents

Home occupants suffer from allergies, asthma, or respiratory ailments

Your home was renovated, particularly if the ducts were not sealed off during the project

Lead-paint removal or asbestos-abatement work has been performed

There are signs of a rodent or insect infestation in your duct system or HVAC equipment

Mold growth is present inside ducts or in your HVAC equipment

There is excessive dust or debris in your ductwork

Your Lawton or Fort Sills Area Ductwork Experts 
Pippin Brothers technicians are skilled in boosting home performance, air quality, comfort, and energy efficiency. As HVAC industry experts since 1978, our certified and knowledgeable technicians treat customers with respect, providing the highest quality craftsmanship. 
All Pippin Brothers technicians have had a background check, drug test, and driving record check to ensure your family's safety. For your convenience, we even call when we are on our way to your home for an appointment and make every effort to clean up after ourselves. We are known throughout Southwestern Oklahoma for our honesty and expertise.
In addition to our core services, we provide consultations on the best products for you. Get our tips on safety, conservation and cost cutting included in your service!
Call us today at 580-699-5660
What our customers are saying: