Need to install commercial plumbing and pipes? 
Trust the experts at Pippin Brothers.   
Pippin Brothers started out as a mechanical contracting company back in 1978 and has been installing commercial plumbing and piping systems for decades. We've installed plumbing systems, utilities, and medical gas piping for a diverse range of new construction projects throughout Oklahoma, including schools, hospitals, courthouses, churches, military bases, strip malls, gas stations, and more. 
Plumbing & Piping Services 
We install commercial plumbing and piping systems of all types, sizes, and complexities and can design a system that meets your exact specifications.
We install:  
Stainless steel piping 

PVC piping

PEX piping

Cast iron piping

Brass piping

Copper piping

General plumbing 

Grease traps 

Gas lines 

Sewer lines 

Water lines
Medical Gas Piping Installation
Pippin Brothers is a fully licensed and certified medical gas piping installer. We have experience designing and installing medical gas piping systems for hospitals and healthcare facilities of all sizes. Our technicians are highly skilled professionals, and our medical gas piping systems comply with all code requirements and regulations.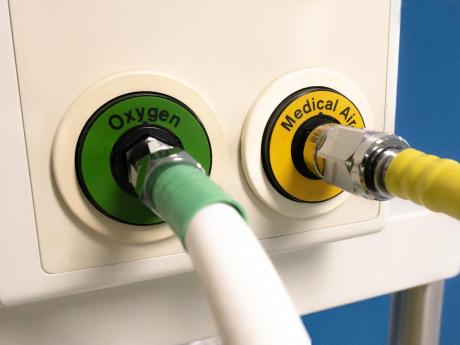 Other Related Services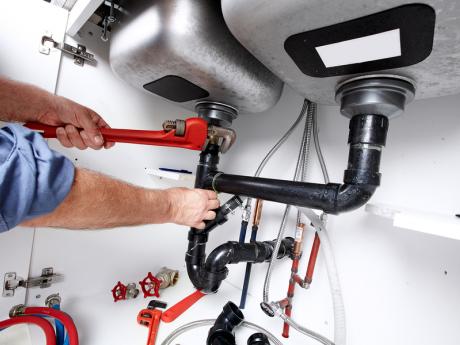 Offering You a Full Point Plumbing Inspection
Pippin Brothers can inspect storm and sanitary drains, waste and vent piping, water distribution piping, plumbing fixtures,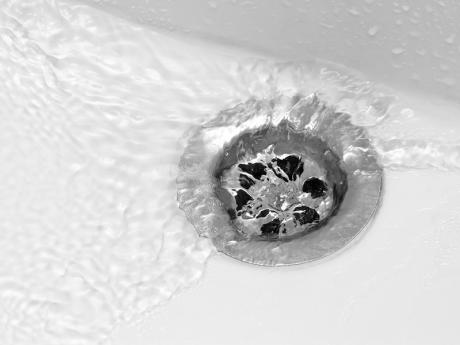 When it comes to utility service lines and sewer service, you want a company that will set you up with a reliable, long-term solution. These are not systems you should have to replace during the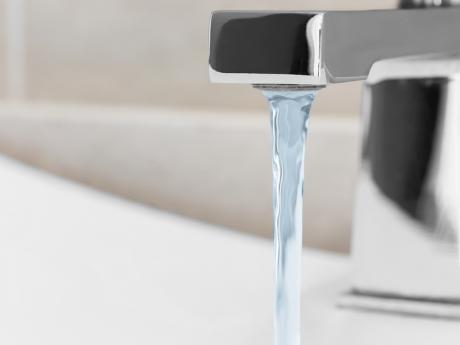 Water safety is a health concern for households using both municipal water supplies and wells. Thankfully, water treatment systems protect your health by removing dangerous contaminants, while