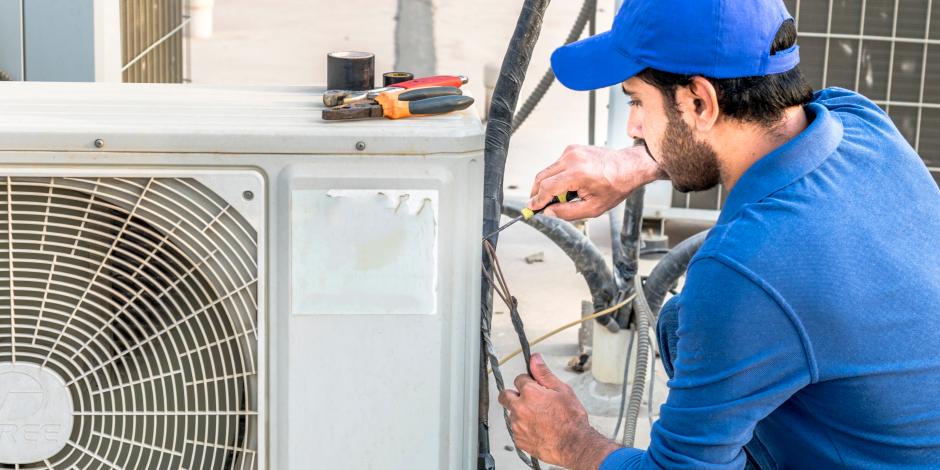 At Pippin Brothers, we understand that a well-working HVAC system is important for any Lawton homeowner. We also know that one of the easiest—and most effective—ways to keep your heating and cooling system running efficiently is regular maintenance. That's why we offer peace of mind with our Pippin Partner Plans! From annual tune-ups to emergency services, the Pippin Partner Plan takes the stress out of HVAC maintenance. 
Benefits of HVAC Maintenance
Your heating and cooling systems should be inspected by a professional at least annually—your air conditioner in the spring and your furnace in the fall. However, if you have a heat pump that supplies heating and cooling all year long, it's important to get it serviced twice a year. HVAC preventative maintenance brings several benefits to you and your home, including:
Fewer Breakdowns
Regular maintenance helps our technicians identify potential problems before they become costly HVAC repairs. During our annual tune-ups, we check your entire system from top to bottom to make sure everything is working exactly how it should. 
Optimal Efficiency
If your HVAC system is running with a clogged air filter or a low line of refrigerant, it will need to work harder to keep your home at a desired temperature. When your HVAC system is running at peak efficiency it will use less energy, lowering your heating and cooling costs.  
Better Indoor Air Quality
Clean HVAC systems, duct systems, and air filters reduce the amount of pollutants and allergens that circulate through your home's air. During a Pippin Brothers HVAC tune-up, we'll also make sure your system is clean and free of debris and pollutants—improving your indoor air quality.
Longer HVAC Lifespan
Most HVAC systems have a lifespan of about 10-15 years, however without regular maintenance that timeline can be shorter. Heating and cooling systems are a big investment for any homeowner, and maintenance can keep your system running for as long as possible. 
Safer Combustion Equipment
If your home uses combustion-powered equipment, like gas or propane, we'll also check your HVAC for any leaks or other carbon monoxide safety risks during a tune-up. 
Keeps Your HVAC Warranty Valid
Regular maintenance or tune-ups keeps the HVAC manufacturer warranty and the extended labor warranty in place. Warranty claims can be denied, if a homeowner can not prove regular maintenance by a licensed technician. 
What's Included in the Pippin Partner Plan 
With the Pippin Partner Plan, you can enjoy all of the benefits of HVAC preventative maintenance along with the superior customer service we pride ourselves on. Every Pippin Partner Plan comes with:
Comprehensive annual heating & cooling tune-ups

15% off repairs

Priority service

5% off replacement equipment, including HVAC systems, water heaters, and more!
Ready to minimize the hassle and maximize your benefits with the Pippin Partner Plan? Call our team of HVAC experts to get started.
Enroll in the Pippin Partner Plan today. Call 580-699-5662 or contact us online.
What Our Customers Are Saying:
Latest Blog Post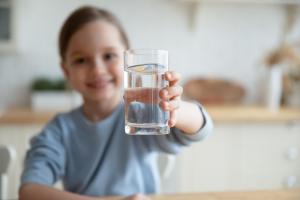 Is the water in your Lawton home murky or smelly? Maintaining good water quality is not only crucial to your family's health and safety, but it can affect your home's performance as well. At Pippin... Read more