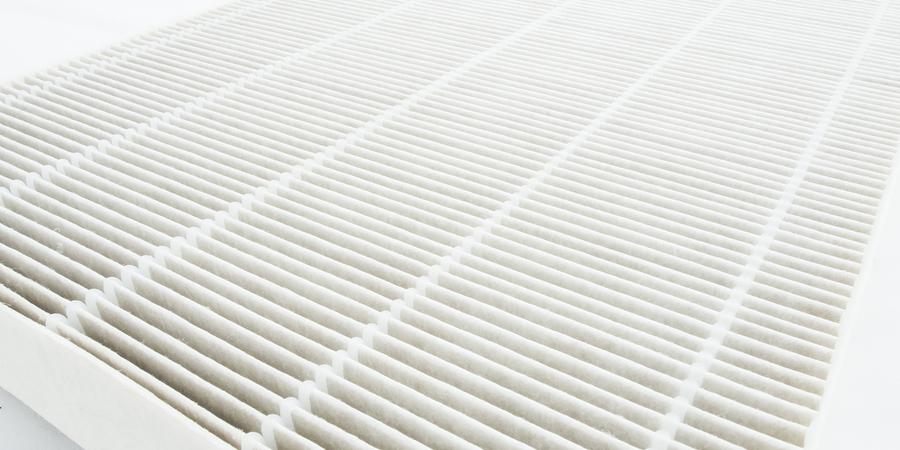 Problems We Solve With Air Filtration and Purification
Breathe With Confidence
If you are like most people in Oklahoma, you spend a good part of each day inside your home, even if it is just to sleep at night. Did you know that the air inside your home is significantly more polluted than the air outside? Especially for allergy sufferers and those with asthma or other respiratory illnesses, clean air is crucial to a healthy and comfortable lifestyle.
Air filters and purifiers help solve these common problems:
Asthma triggers, including dust mites, pet dander and tobacco smoke
Low-level carbon monoxide from stoves and heaters
Volatile organic compounds (VOCs) from paints, adhesives and cleaning products
Install a Whole-Home Air Cleaner
A whole-home air cleaner can prevent allergens and other airborne contaminants from compromising your health. 
Key benefits of a whole-home air cleaner include:
Reduction of 99% of all household dust and allergens

Clog-free design allowing for maintained efficiency and performance

Simple and quick installation

Removable filter for easy cleaning
Your family will breathe easier with this service from Pippin Brothers. Call us today!
Air Purifiers – The Advanced Solution
Air cleaners are the solution for most homes, but when you and your family need an even higher level of protection, you may want to consider an air purifier. This can be one of the most important pieces of the whole-house filtration system. Rely on our specialty air purifiers as part of your home's comfort system for fresher air.
Key benefits of an air purifier include:
FAQ on Healthy Air and Healthy Homes


What's all this I'm hearing from friends and neighbors about healthy homes?
The term "healthy home" refers to a house that supports the health and safety of its occupants through efforts that go beyond simple cleaning. For example, if your indoor air is carrying excess dust, pollen and other contaminants, you will never be able to get ahead of the problem with a weekly dusting and vacuuming. Healthy home technicians evaluate indoor air quality and inspect ductwork and other systems "behind the scenes" that may be affecting a family's well-being.
What are some of the major sources of contaminants in my indoor air?
Airborne contaminants in homes throughout the Lawton, OK area include: asbestos, dust, carbon monoxide, mold, dust mites, radon, tobacco smoke, and VOCs. Not all of these can be controlled with air filtration alone, so talk with Pippin Brothers about your specific needs.
Call us today and start breathing easier! 
580-699-5660
Healthy homes have healthy air.
Get started on a solution with Pippin Brothers!
580-699-5660
What our customers are saying:
Take advantage of these offers