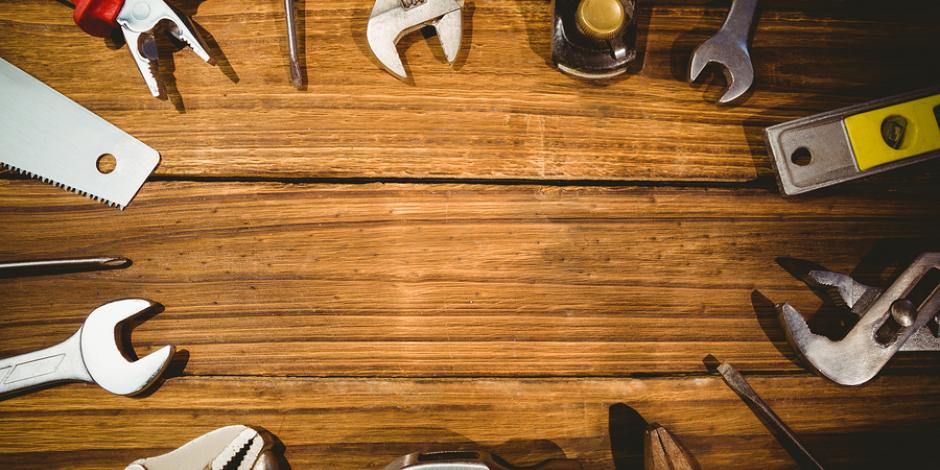 In the internet age where there are multitudes of how-to tutorials for any home improvement project, you may be tempted to do it yourself (DIY). But how do you know which projects you can handle and which ones you should leave to the professionals?
The following tips will help you evaluate the trade-offs between the DIY route and hiring a Lawton area professional.
Know Your Limits
Before diving into a DIY project, it is important to perform an honest analysis of what you know about the subject, the difficulty and any inherent risks. Many times the price difference of hiring a professional contractor is small when compared to the risks of doing it yourself.
Consider this: To become a plumber, electrician or HVAC technician, you must be trained, pass licensing tests and participate in apprenticeships. These professionals have much more knowledge in their respective fields than you can gain from a few YouTube videos and online walkthroughs.
Understand the Codes
Most home improvement projects will require permits and adherence to local building codes. If you live in a condo or townhome, there may be additional rules and regulations you must follow, as well.
Read up on codes. Apply for appropriate permits. This process will take time, energy and money. Hiring professional plumbers, electricians and technicians is often beneficial because they are familiar with these codes and processes.
If you do decide to DIY, make sure to call 1-800-522-6543 before digging to ensure you know where any underground lines are and can dig safely.
Consider Your Time
Many Lawton area homeowners go the DIY route because of the perceived cost savings. But they fail to consider the value of their time.
You probably have a job, so if you DIY the project will take much longer than hiring a professional. For things like bath and kitchen remodels, that downtime can be crucial to the functioning of your home and can cost you money (no kitchen means eating out or ordering in).
Never Put Yourself in Danger
There are a few home improvement projects that you should never DIY. These jobs require technical skill and experience and when they go wrong, they can be disastrous.
Electrical Installation/Repair – Electricians go through four years of classes and apprenticeship to become licensed. There's a reason for this – one wrong connection could mean electrocution or lead to a dangerous electrical house fire.
Large Plumbing Projects – Any time you are dealing with running new pipes or re-routing existing plumbing, contact a professional plumber. Even a small leak can lead to thousands of dollars in water damage and a large leak can flood your entire home.
Heater/Air Conditioning Repair & Maintenance – An HVAC project involves electricity, plumbing, natural gas, oil or some combination of them all. If you don't know what you are doing, there is a very real risk of injury, explosion or damage to your HVAC system.
Going the DIY route can save you money on many home improvement projects, but sometimes hiring a professional is better.
Pippin Brothers provides plumbing, heating, air conditioning and air quality products and services to Lawton, OK and the surrounding areas.
Need help with your plumbing or HVAC project? Schedule a service online today.
Take Advantage of Special Offers From Pippin Brothers