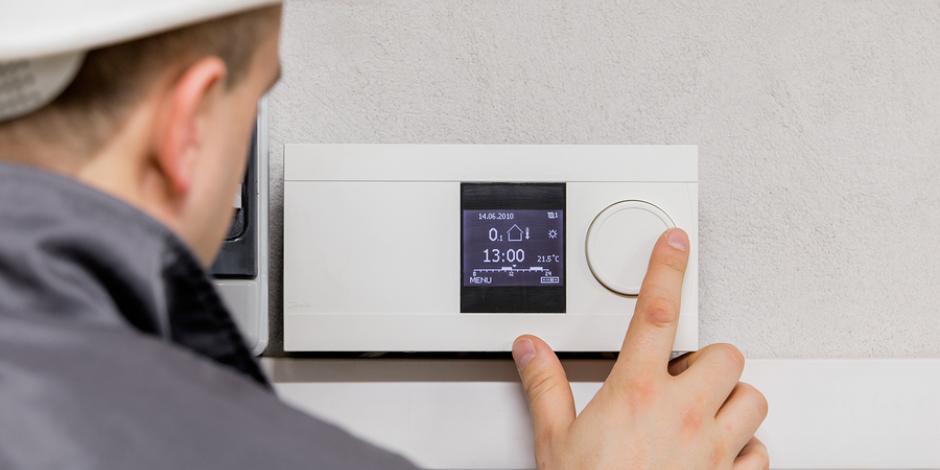 Often when thinking about replacing or repairing your furnace or air conditioning system, your decision comes down to choosing between the upfront cost of an entirely new unit, or the expense of regular upkeep, and often unanticipated repairs. The information below can help you better determine which action you may need to take.
System Improvement
Sometimes inconsistencies in your home that appear to be unrelated, are in fact indicative of issues with your home heating and cooling system (HVAC). In these instances, the poor quality of one element within your overall system could be to blame for overall faulty performance. According to www.EnergyStar.gov, before looking into costly repairs or full unit replacement, less costly improvements could be the solution if you have the following concerns:
Repair
If you have eliminated contributing factors to poor system performance, looking into repairs over a full unit replacement can be a good idea. Consider:
Warranty. If your unit is still under warranty, the cost to fix the problem or performance issues will be covered.
Lifetime. How old is your unit? Consider the average life expectancy of your unit; does it have enough working years left to justify the cost of repair?
Cost of repair. Will it cost less to repair than it would to purchase an entirely new unit?
Replace
Repairs or improvements to your system might not be the best fix if:
•_Your AC unit or heat pump is 10 years old or more. It is likely that you will benefit from a new unit with greater energy savings and decreased repairs.
•_Your furnace is older than 15 years. Although these units can run well for many more years, often the cost of operation can be significantly higher than if you replaced your unit with a more energy efficient model.
•_You find your equipment needing regular repairs. There could be quality concerns with your system and this could be costing you dearly. The upfront expense of a new unit could end up saving you more in the long run.
If you're considering replacing your existing HVAC system, be sure to contact us to learn more about the money you can save with the 2010 tax credits stimulus package and other rebates. For service, make a request online today.
Take Advantage of Special Offers From Pippin Brothers