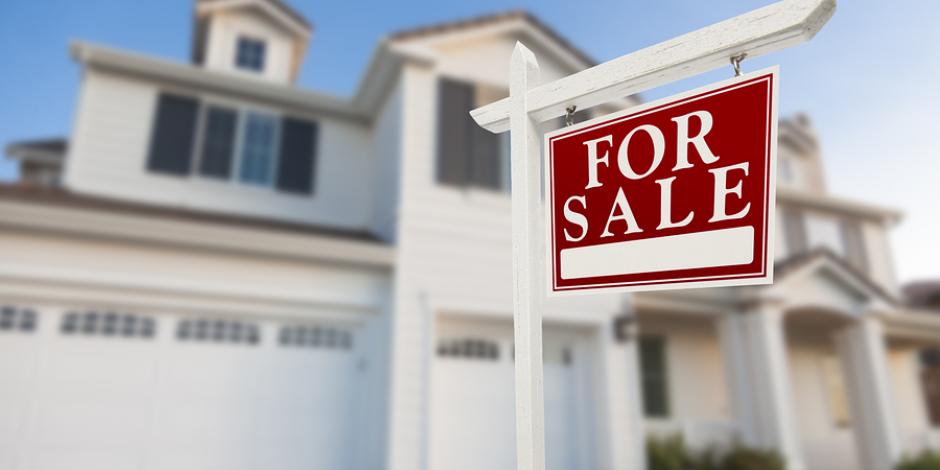 Pippin Brothers Home Services happily services the Greater Lawton, Fort Sill, and Duncan, Oklahoma area. If your house is uncomfortable; wasting energy; has plumbing problems or if you want to avoid breakdowns or verify everything in your home is working as it should, give us call at 580-699-5662. We've already helped many of your neighbors, and would be honored to help you.
Buying a home can be an emotional and stressful event in anyone's life. A large portion of that stress may come from trying to verify a house's quality to make sure you don't get a lemon.

That's why most people hire a professional home inspector to check out the house's quality.

But relying on a home inspector alone to find heating and air conditioning system problems could cost you after you've bought the house.

Why?

Well, that's what we're going to talk about in this post.

Home inspectors don't check your HVAC system in depth
While home inspectors are great for checking a home's general quality, they aren't trained to check everything as deep as they possibly can to find potential problems.

You can see for yourself in the Standards of Practice document from the American Society of Home Inspectors (ASHI), one of the more respected home inspection associations.

This document shows what their inspectors do and do not check.

If you scroll down to the heating section, you will see that an inspector is not required to inspect:
Interiors of flues or chimneys that are not readily accessible. (this could leave you with a fire hazard if the chimney has not been cleaned lately)
Heat exchangers (which are dangerous, if cracked)
Solar space heating systems
They also don't have to determine heat supply adequacy or distribution balance.

And this is just one of many examples. You can read the other important things they don't check in their Standard of Practice manual.

But even if a home inspector wanted to check your home's HVAC system for problems as deep they wanted to, they can't.

Home inspectors aren't experts in HVAC
You have to remember, the home inspector is there to check the general health of the home. He or she isn't a contractor that's specialized in the various aspects of a home-- like your heating and air conditioning system.

Home Warranty, advises that you should, "Get a Heating, Ventilation, and Cooling (HVAC) inspection done by a qualified heating and cooling contractor," in addition to a home inspection because "several home inspectors do not have the equipment or technical knowledge to properly test HVAC systems."

Because of this, 50% of the claims that Home Warranty pays are on heating and air conditioning systems since they weren't tested thoroughly by the home inspector.

Considering how expensive it can be to repair or replace HVAC equipment, you can splurge for an HVAC inspection that costs less than $100. So spend now and you'll save yourself money and headaches later.

Be thorough and save money
Home inspections are great, and necessary. But they won't protect you from possibly purchasing a home with a problem heating and air conditioning system. That's where an HVAC professional comes in.

Having an HVAC contractor check out the system before you buy the home will help you know if there are any underlying problems so you can notify the seller.

If you are purchasing a home in the Lawton, Oklahoma area, contact Pippin Brothers, and we'll properly inspect the heating and air conditioning system to make sure you know what you're buying.