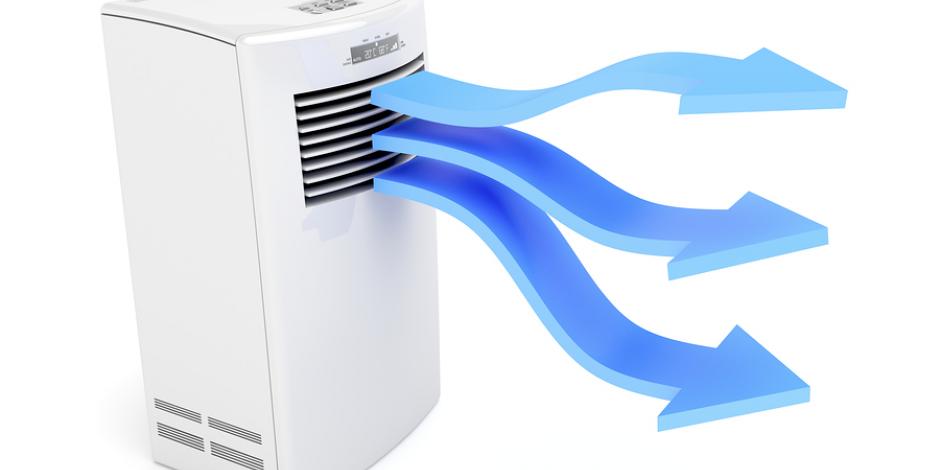 Pippin Brothers Home Services happily services the Greater Lawton, Fort Sill, and Duncan, Oklahoma area. If your house is uncomfortable; wasting energy; has plumbing problems or if you want to avoid breakdowns or verify everything in your home is working as it should, give us call at 580-699-5662. We've already helped many of your neighbors, and would be honored to help you.
Does your AC run but not enough air comes out of the vents?

This is a symptom of an airflow problem

Low airflow can be caused by many different things, some of which you can solve on your own and others you'll need to call in the professionals for.

So, let's dive in.

Try these DIY solutions
Change your air filter— A dirty air filter makes it hard for air to be moved, cooled and blown back into your home. Check your air filter once a month and change it as needed. Learn more: How to Change Your Air Filter.
Unblock return grille/vents—Your return vents (metal vents that suck air in) should be clear of any obstruction like furniture or drapes. Reduced intake of air here can weaken the air coming out of your supply vents.
Check flex duct for kinks— Major bends or kinks in your flex ductwork will restrict the amount of air coming out of your vents. Check in your attic for severely kinked ducts and straighten them out. Allow a professional to help if needed.
If you've tried the above with no luck…

You'll need a professional to fix these problems:

Leaky/disconnected duct system
A typical home duct system loses about 20-30% of the air that passes through it, according to ENERGY STAR. That means a good portion of your air could be exiting your ductwork and not even making it out of the vents.

Learn more about leaky air ducts.

Blower fan malfunction
Problems like a fan clogged with dirt, a dead motor, a loose fan belt or a stuck wheel can all cause your blower to not work properly. These problems can keep the blower fan from blowing enough air out of your vents to keep you cool.

Dirty evaporator coil
Your evaporator coil needs air to blow over it to complete your AC's cooling process. If it's clogged in dirt, airflow is blocked, weakening the air you feel coming from your vents.

This is often caused by running your system with a dirty air filter (or no air filter) for a long time.

What now?

If you've ruled out the DIY fixes and there's still not much air coming out of your vents, we recommend calling a reliable air conditioning specialist for help. If you live in the Lawton, Oklahoma or surrounding areas, Pippin Brothers can help.

Schedule a repair online.

Pippin Brothers is the Lawton-area's most trusted heating, air conditioning and plumbing company. We've been serving Oklahoma since 1978. Contact us for more information.
Take Advantage of Special Offers From Pippin Brothers