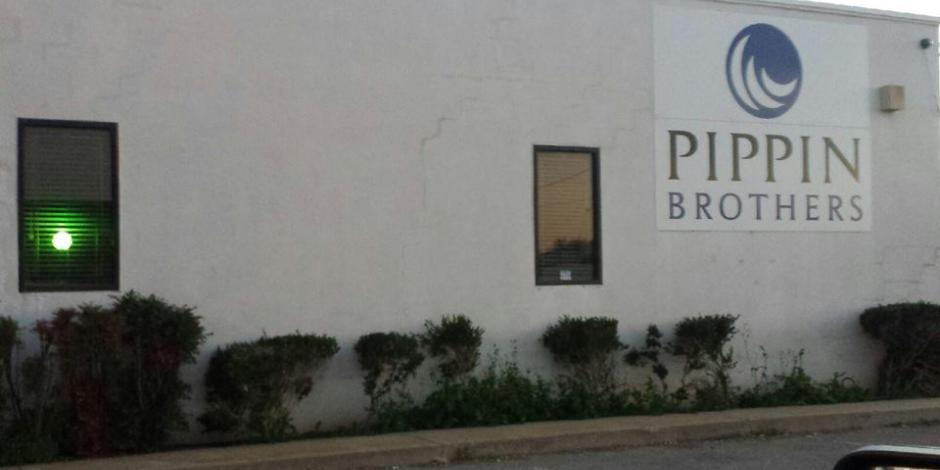 Lawton HVAC, Plumbing & Home Comfort Solutions
Residents in the Lawton, Oklahoma area enjoy the comfort, energy efficiency and monthly utility savings their homes provide when they work with Pippin Brothers.
Comfort for Homeowners in the Greater Lawton Region
From the Western Oklahoma State College campus in Altus, to Shannon Springs Park in Chickasha, down to the Golf & Tennis Club in Duncan, Pippin Brothers serves the greater Lawton region. So regardless of whether your home is in Walters, Fletcher or Geronimo we can help improve your home comfort.
Our team works in all kinds of southwestern Oklahoma homes. We know just what problems tend to arise in our Great Plains region and can help you resolve them to make sure your home offers you peace of mind when it comes to your comfort and energy bills.
Pippin Brothers has insulated and air sealed many homes to keep the heat in during the winter and out over the summer. We have also installed, repaired and serviced many heating and air conditioning systems for homeowners in the area to ensure they achieve their perfect home temperature everyday. We keep our customers healthy with indoor air quality services and save them many headaches with it comes to dealing with plumbing.
Pippin Brothers: Your Partner in Home Comfort & Peace of Mind
Our team of experts have seen it all. Whatever your home needs with regards to HVAC, plumbing, home energy efficiency or indoor air quality, we can help. Cities we serve in the Lawton area include:
Cache
Elgin
Duncan
Marlow
Walters
Altus
Chickasha
Fletcher
Geronimo
If you're ready to experience home comfort and savings, contact us or call (580) 699-5621 to schedule an appointment for your Lawton area home!