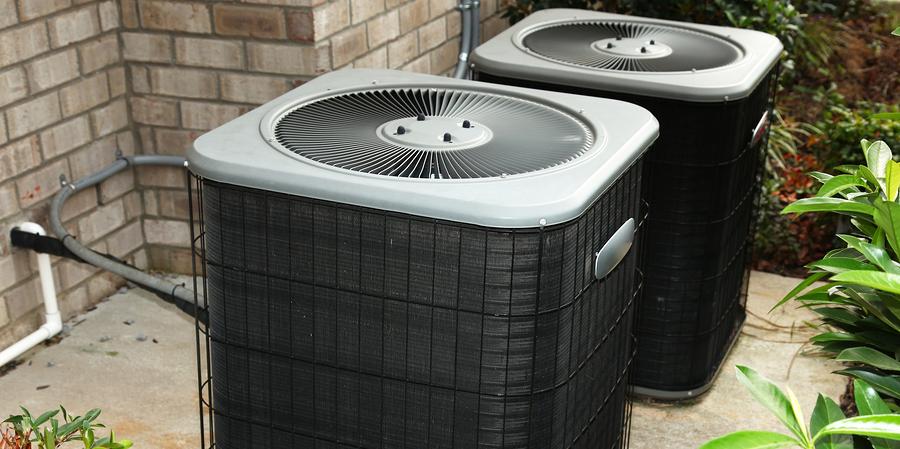 Replacing your air conditioning system can be a wise home investment, saving you money on utility bills for years to come. A high-quality air conditioning system that is properly installed and maintained can run well for decades.
Problems you can solve with a new AC system include:
Low energy efficiency and high utility bills

Breakdowns during heat waves

High AC repair costs

Uncomfortable rooms in your home

Loud system operation

Environmental damage
Our expert technicians take pride in treating our customers with respect and getting the job done right.
Whole-House Evaluation for Your New AC System
With nearly 40 years of experience serving our neighbors in the greater Lawton, OK and Wichita Falls, TX area, we provide the best air conditioning installations in the region. Our certified technicians can visit your home and conduct a whole-house evaluation.
We start by determining your home's exact air conditioning needs. We know that not all homes are the same, and not all zones within your home are evenly matched.
We then closely monitor your existing air conditioning unit. Today's high-efficiency air conditioners use 30% to 50% less energy to produce an equal cooling effect as air conditioners made in the mid 1970s, according to the Department of Energy.
If you find that your summertime utility bills are unusually high, your cooling system may be the root cause of the problem. We often find that replacing an older unit with a new high-efficiency unit will do the trick and send your utility bills down, while keeping your family cool and comfortable.
High-Efficiency Air Conditioning Systems
Pippin Brothers offers state-of-the-art cooling systems and mini-split heat pumps, so we can find the best system for your budget and your home.  The efficiency of cooling systems varies, with more energy efficient cooling systems lowering your utility costs for years to come.
Expert System Design and Installation
Pippin Brothers technicians are skilled in all areas of air conditioner and mini-split heat pump installation and repair. As experts in the HVAC industry since 1978, our certified and trustworthy technicians treat customers with respect, while providing the highest quality craftsmanship.
We are known from Vernon, Texas all the way to Duncan, Oklahoma for our honesty and expertise in designing and installing dependable and efficient cooling systems.
Call us today and get cool for the summer:
(OK) 580-699-5660 | (TX) 940-228-1119
Comfort and reliability in your new AC system.
Talk with us today about the solutions we offer!
(OK) 580-699-5660 | (TX) 940-228-1119
What our customers are saying:
Take advantage of these seasonal offers