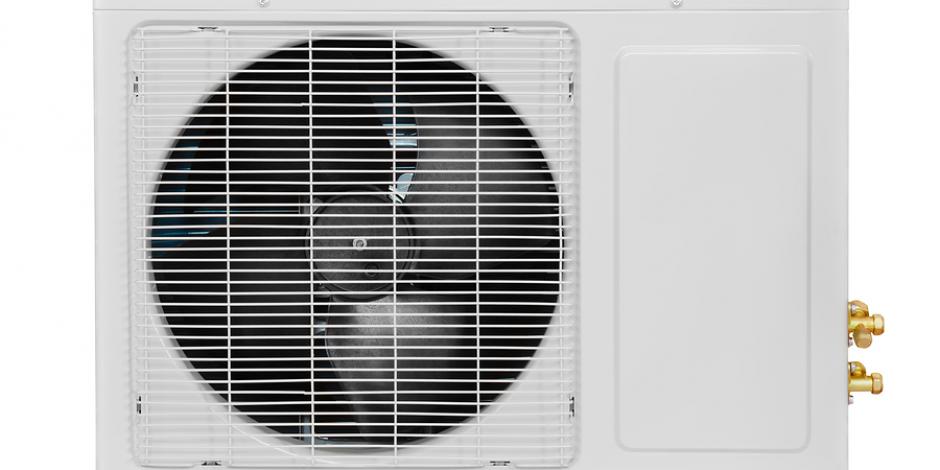 Pippin Brothers Home Services happily services the Greater Lawton, Fort Sill, and Duncan, Oklahoma area. If your house is uncomfortable; wasting energy; has plumbing problems or if you want to avoid breakdowns or verify everything in your home is working as it should, give us call at 580-699-5662. We've already helped many of your neighbors, and would be honored to help you.
You got the bad news: your compressor is hosed. Dead.
Now what? You actually have 4 choices:
Replace only the compressor
Replace the whole condensing unit (outside unit)
Replace your condensing unit and the indoor evaporator coil
Replace your whole cooling and heating system (condensing unit, indoor coil and air handler or furnace).
Which is the right choice for you depends on the situation. Here's our take...
The case for replacing only the compressor
The compressor is the major part in your outside unit (called the condensing unit). If your compressor is still under warranty, replace only the compressor.
When to replace the condensing unit only
Assuming the compressor is no longer under warranty, we recommend replacing the outside unit if one or more of the circumstances also applies:
Money is really short right now and you're not sure it'll be better anytime soon
The compressor is still under warranty so you'll only have to pay for labor to fix it
No other major components have failed on your AC heat pump
The inside unit (or furnace) was recently replaced
When to replace the condensing unit and indoor coil
Your AC or heat pump is a system consisting of the outdoor condensing unit and an indoor coil (housed inside of your furnace or air handler). Replacing just the outdoor unit and not this coil is like only replacing the engine on an old car. It'll run again, but you won't get all the benefits of a brand new car.
Although it's more expensive to replace the condensing unit and indoor coil, doing so gets you:
A new warranty. Most manufacturers will only warranty a system if you replace all the parts (both the inside and outside units).
Lower combined installation costs. If you replace the outside unit now and the inside unit later, you'll have to pay for installation twice. And the combined total is often more in installation than you'd pay to have both installed now.
Improved energy efficiency. A new outdoor unit with an old indoor unit won't be able to give you the same energy efficiency of a completely new system.
Rebates. Manufacturers' rebates typically only apply if you replace both the indoor coil and outdoor unit. So only replacing the outdoor unit now means you might pay more in the long run.
Less expensive and better refrigerant. Old air conditioners have to use R-22 refrigerant, which is being phased out. Since there are limits on the supply of R-22, the prices continue to rise. It's also bad for the environment. Replacing your indoor coil lets you upgrade to the better 410a refrigerant.
Related: Why is R-22 Refrigerant (Freon) so Expensive Now?
When to replace the whole enchilada
If you really want to think ahead and do what's best long-term, you can replace everything. This includes:
The condensing unit (the part that sits outside your home)
The evaporator coil (the part of your air conditioning system that's inside your home)
The indoor fan unit (air handler or furnace)
Even if your air handler or furnace is working fine now, replacing it at the same time you replace your air conditioning system can make sense.
You'll get all the benefits of replacing the condensing unit and evaporator coil, plus:
The best energy efficiency. New air handlers/furnaces offer technology (like variable-speed fans) that can save you up to 75% on your AC costs.
The quietest operation. When installed correctly, these variable-speed fans can also be up to 10 times quieter than a standard fan.
More rebates and better pricing. Many manufacturers offer additional rebates when you replace your entire home comfort system at the same time. You won't get the same deal if you upgrade separately.
Better humidity control. Variable-speed fans can offer up to 4 times better dehumidification. And in the midst of an Oklahoma summer, that can make a huge difference in your comfort.
Matched technology. Without a matched furnace or air handler, you may not be able to take advantage of all the features of new technology (like the ability of the system to diagnose itself).
Need help deciding?
Contact Pippin Brothers. We'll help you figure it out.
Pippin Brothers provides heating, air conditioning and plumbing service to Lawton, Oklahoma and the surrounding cities.
Take Advantage of Special Offers From Pippin Brothers