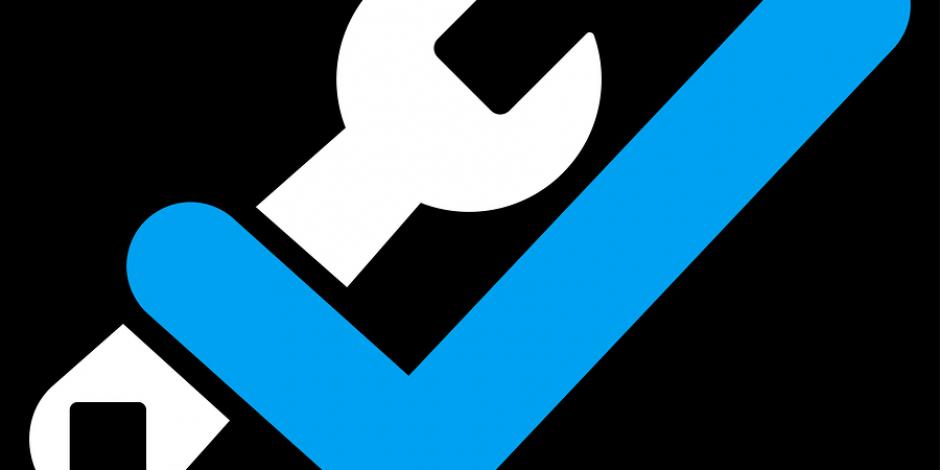 It's no secret – we strongly believe you should have your heating and air conditioning equipment maintained regularly.
We've written about it before.
But we're not the only ones urging Lawton-area homeowners to have their furnaces and air conditioners maintained.
It's also recommended by your equipment manufacturer, the Environmental Protection Agency (EPA), the U.S. Department of Energy and the local Oklahoma utility companies.
And one of the best ways to stay on top of your maintenance is by signing up for a maintenance agreement. But what does that include?
Of course, it will differ slightly from company to company, but here is what is included in our maintenance agreements.
Two Tune-Ups Per Year
As you would expect, the maintenance agreement includes your yearly heating and air conditioning tune-ups.
Twice a year (once before the heating season and once before the air conditioning season), one of our technicians will come to you home to make sure you're equipment is in tip-top shape. These visits include:
Our 44-point precision tune-up and professional cleaning
Airflow and duct performance inspection
Inspection of burners to ensure safe and efficient operation
Examination of your heat exchanger to ensure safe operation (cracked heat exchangers can lead to CO poisoning and other dangerous situations.)
Discount on Services and Repairs
The goal of the regular maintenance visits is to reduce the number of repairs your equipment will need. But even with regular maintenance, there may be an issue that arises.
As a Pippin Brothers maintenance agreement member, you will receive:
15% discount on heating and air conditioning repairs
5% discount on all other Pippin Brothers' products and services
VIP Treatment
Since you have made a commitment to keep your heating and air conditioning equipment running safely and efficiently with regular maintenance, we make a commitment to you.
As a Pippin Brothers maintenance agreement member, you receive:
Priority service – If you have a heating or air conditioning problem, we'll bump you to the front of the line.
No emergency fee – Even if you need us at night, on a weekend or on Christmas Day, we'll never charge you an emergency fee.
And Much More
These are only a few of the things a heating and air conditioning maintenance agreement includes at Pippin Brothers. You'll also enjoy lower energy bills, your equipment will last longer and you'll get peace of mind knowing your AC and furnace are in great working condition.
Ready to purchase a maintenance agreement or just have a few questions? Contact us online or call 580-215-0347.
Pippin Brothers is the Lawton-area's plumbing, heating and air conditioning company. We've been faithfully serving Oklahoma since 1978.
Take Advantage of Special Offers From Pippin Brothers