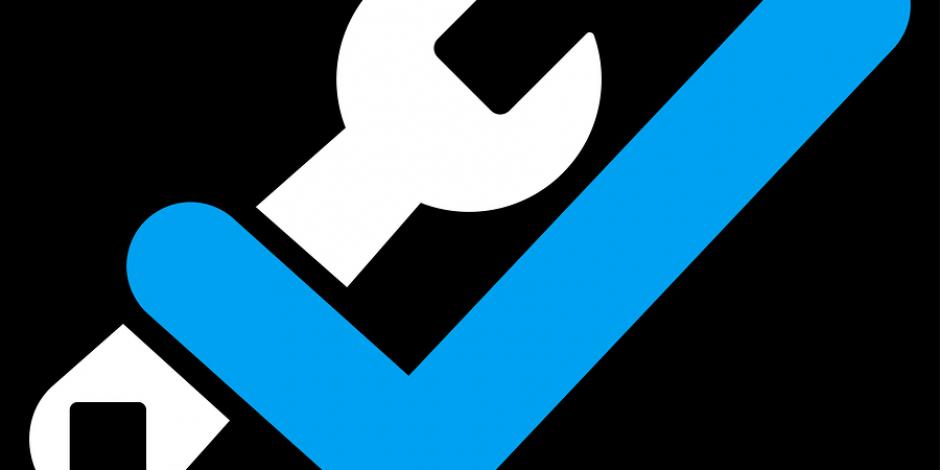 Like your vehicle, your heating and cooling, water heating, and plumbing systems require regular maintenance to continue running correctly. If routine maintenance and tune-ups are ignored, you could find yourself looking at major repair or replacement costs down the road. A comprehensive maintenance agreement helps you prevent these costly repairs and gives you additional discounts on services and replacements.
But my system is still under the manufacturer's warranty…
Many people believe they do not need a maintenance agreement because their furnace, air conditioner or water heater is still covered under the manufacturer's warranty. A warranty is great to have in case of a manufacturing defect, however these warranties typically only cover the parts. Also, if your equipment is not regularly maintained, you risk voiding your warranty.
Your manufacturer's warranty may be voided by:
Improper installation
Not being serviced by a professional
Lack of upkeep
In addition, warranties from the manufacturer usually require that a trained specialist diagnose the problem. If the HVAC or plumbing specialist determines that the problem with the part was due to one of the items listed above, the warranty will not cover the replacement.
How does a maintenance agreement work?
Manufacturer's warranties are limited. To fully protect your heating, cooling, water heating and plumbing investments, a maintenance agreement is important. Maintenance agreements include more than just routine preventative maintenance and safety checks (which your equipment needs to keep the manufacturer's warranty valid and ensure your family's safety).
A maintenance agreement for your furnace, heater, air conditioner or water heater, gives you peace of mind knowing your warranty is secure and that you will receive service when you need it.
Benefits of a Maintenance Agreement from Pippin Brothers:
Prevents and reduces risk of inconvenient and costly breakdowns
Maximizes equipment life expectancy
Maintains highest level of comfort from comfort system
Maintains highest production level of hot water from water heater
Ensures proper and safe functioning plumbing and equipment operation
Increases efficiency & reduces energy bills
Ensures safe operation of your equipment
Discounts on repairs and purchases
Quality, guaranteed priority service at your convenience, not our leisure
Emergency repair service 7 days a week with no overtime charges
Pippin Brothers offers maintenance agreements to keep your home's HVAC, water heating and plumbing systems running properly.
Contact us online to sign up for a Maintenance Agreement and start saving today!
Take Advantage of Special Offers From Pippin Brothers