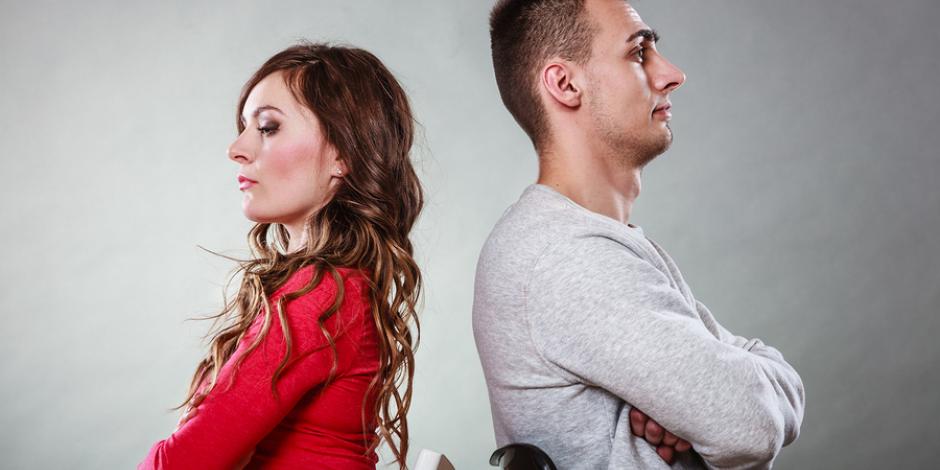 We see it all the time: Lawton area homeowners sticking by their old air conditioners even when the relationship is hurting their wallet.
So we've collected the most common excuses we hear from homeowners who have decided to stay with their old air conditioner. Are you making these excuses, too?
"It could be worse."
Yes, it probably could. You could be stranded in the Sahara desert with nothing but a paper fan to keep you cool. That would be worse. But that's no reason to stay in a terrible relationship with your old air conditioner.
Instead of thinking about how it could be worse, think about the ways it could be better. You could have a new air conditioner that cares about you and is dedicated to providing highly efficient comfort to you and your family. It could be worse, but it could also be much, much better and you have the power to make it better.
"They could change!"
Really? You think your old air conditioner is going to change now? It's time to face the facts: your old air conditioner only knows how to cool your home inefficiently and that will not change.
Actually, you may be able to expect a few changes. Old air conditioners are known to continue increasing your air conditioning bills and repair costs. But you can do something about it. Kick your old air conditioner to the curb and enjoy the energy savings of a new, efficient unit.
"It's best for the kids."
You already know this isn't true. Your family just wants to be comfortable in their own home, and why shouldn't they? By requiring constant repairs, your old air conditioner is just getting in the way of their comfort. Do yourself and your family a favor and end this harmful relationship with your old air conditioner.
"I don't want to be alone."
This is a common fear of anyone ending a bad relationship. You may feel a bad companion is better than no companion at all. You may be afraid that you will not be able to find someone better. But that's simply not true. You are a unique and wonderful person and you will find a better air conditioner.
In fact, Pippin Brothers is dedicated to helping you find that special someone. Our comfort technicians are trained to help you find a new, efficient air conditioner that is compatible with your home and your budget.
Stop making excuses for your bad air conditioning relationship and make a commitment to change today. Schedule a free in-home estimate with Pippin Brothers today.
Pippin Brothers serves Lawton, Oklahoma and the surrounding areas with top-notch heating, air conditioning, plumbing and air quality services.
Take Advantage of Special Offers From Pippin Brothers