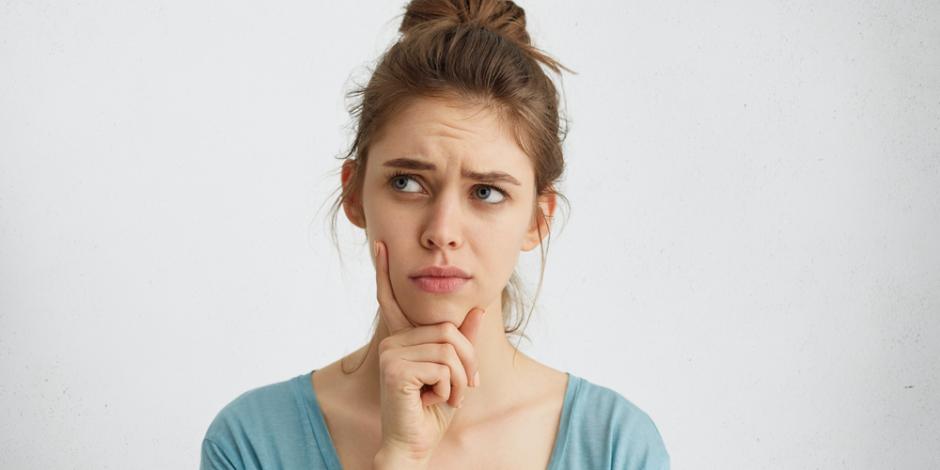 Most homeowners in our Lawton, OK area don't notice the sounds a furnace makes when it's operating normally. But when loud and unusual sounds are coming from your furnace, it's usually a sign that there's something wrong.
Just like your auto mechanic uses sounds to diagnose the problem when your car isn't working, the sounds from your furnace can signal the need for service — and more importantly, warn of dangerous conditions. The pros at Pippin Brothers are bringing you this helpful guide to help you diagnose common furnace noises and decide when it's time to call for service.
What's That Noise?
A loud noise is likely the first clue you'll get when your furnace is having problems. The many parts inside your heating system are made of metal that can make some interesting sounds that you shouldn't ignore:
Loud Bang or Boom
If it sounds like a war zone in your attic, it could be a gas build-up in your system. Don't ignore this dangerous condition! Gas build-up may be caused dirty burners that delay ignition.  These scary gas booms could cause your heat exchanger to crack, leading to costly repairs. A quick call to our furnace repair and maintenance team will get your furnace the attention it needs.
If the sound isn't coming from your furnace, it could be from expanding or shifting ducts in your HVAC system. A review of your ductwork can easily resolve any poor duct connections and seals.
Metal Clanking or Screeching
This loud sound can indicate a serious problem with your furnace blower. Turn off the furnace and call for service right away. Among the causes for metal-on-metal noises are:
A loose blower fan may be hitting the blower housing. If the blower wheel/fan hasn't been damaged, we can get your furnace back up and running quickly.

If the blower fan is broken, it will need to be replaced.

It's possible that the motor and blower assembly have been dislodged and are now hitting the housing. Your furnace technician can review options for repair or furnace replacement if needed.
Rattling
This sound could indicate a loose panel or screw, which is easy to tighten up on your own if it's in a conspicuous area.
If it's not a loose screw, this may indicate that there's a crack in your heat exchanger, which is quite serious. A faulty heat exchanger can leak deadly carbon monoxide gas into your home. Turn off your furnace right away and place a service call. Our well-trained and professional service technicians will arrive promptly to assess the repairs for your home.
Rumbling
A low rumbling sound may be an indication of a furnace that hasn't been maintained in a while. Regular maintenance is very important for safety. A well-maintained heating system runs more efficiently and will last longer, for money-saving benefits. Check out a maintenance package with Pippin Brothers to get routine check-ups and peace of mind.
Squealing or Screeching
This is generally not as serious of a problem, but will likely require some professional attention. If your furnace has a belt-driven fan, the screeching could be the result of a loose screw or damaged belt. Sometimes bearings that need lubrication can also produce a squealing sound. Sometimes the screech is a sign that the blower motor is malfunctioning. While not as serious as some other sounds, these symptoms are signals that it's time to call the furnace pros at Pippin Brothers.
Your Furnace is in Good Hands
It's always a little scary to discover strange sounds coming from your furnace! Rest assured that our well-trained technicians will assess and repair the problem using clear, upfront pricing and quality workmanship. In the case of serious repairs, we'll take the time to explain your options and provide solutions to fit your budget.
Wondering about that sound your furnace is making? Loud furnace sounds may require a service call. Call 580-699-5662 or contact us for help with your heating system!
Take advantage of these offers