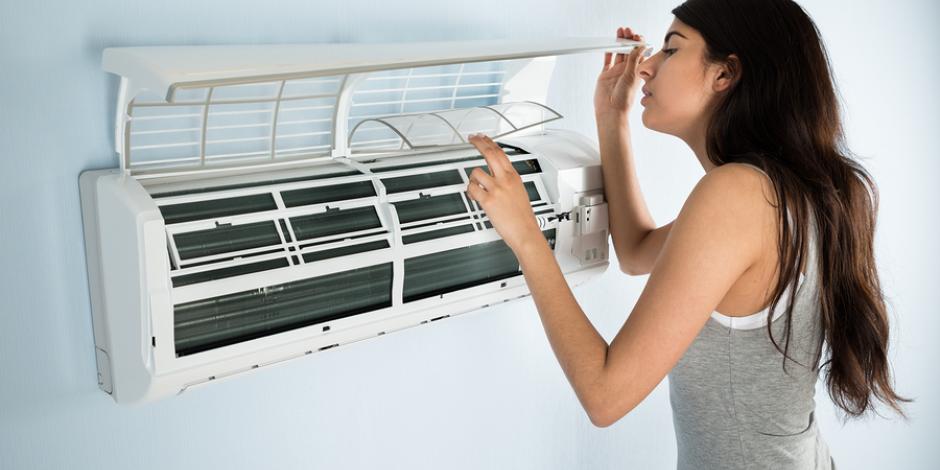 The heat comes early in the Lawton, Oklahoma area, and chances are, you've already begun using your air conditioner. Before the hot, muggy heat really grabs ahold of you, make sure your air conditioner is ready to perform all summer long.
Schedule a Tune-Up. Just like your car, your air conditioner needs to be regularly maintained. This means at least once a year, you need to have your AC inspected, serviced and cleaned. Over the year, your air conditioner can collect grime and parts can wear. Regular tune-ups keep the unit running smoothly and help you avoid unexpected breakdowns during the hottest and busiest time of year.
Change the Air Filter or Clean You Air Cleaner. The air filter to your heating and cooling system should be changed at least every 30 days. Unfortunately many homeowners don't change the air filter regularly. When this happens, additional, unnecessary strain is placed on the unit, which makes it work harder than necessary. If you have an air cleaner, you need to clean it even if it doesn't appear dirty. The active air cleaner components lose the effectiveness with even the slightest coating of dirt.
Clean Around the Unit. To function efficiently and without fail, our air conditioning unit requires at the very minimum, a foot of clear space surrounding the unit. Trim back any plants, shrubbery, or weeds growing around the perimeter of the unit. Doing so allows the AC to breathe without obstructing airflow.
Have the Ductwork Inspected. Especially if you have never had your ductwork inspected, the start of the cooling season is always a great time. An infrared camera inspection and airflow analysis of your ductwork can help to identify leaks, weaknesses or blockages that can lead to higher cooling costs than you would otherwise be paying. If problems are discovered with your ductwork, minor repair and modifications will be an effective fix to get you back on track to staying comfortable without wasting money.
Pippin Brothers is your local air conditioning expert. Schedule your precision tune-up and professional cleaning today. Do you think it might be time for a new air conditioner? We can help with that, too! Contact us online for a free estimate.