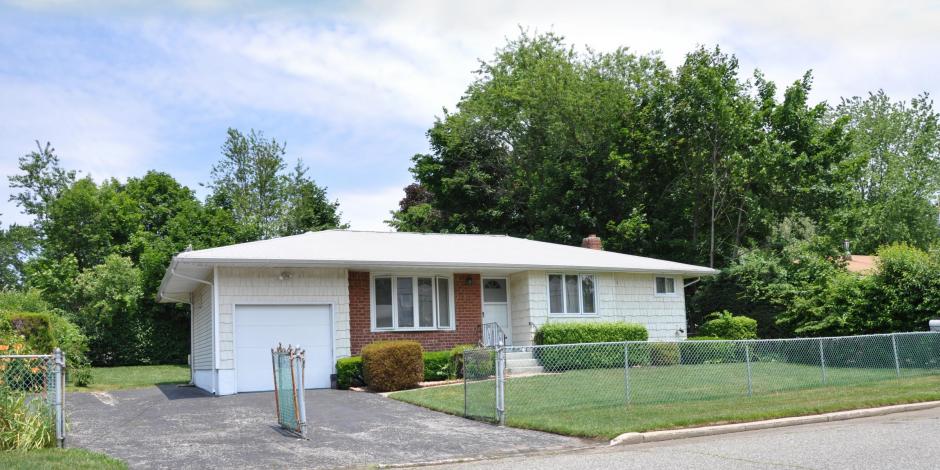 It's no secret that Oklahoma has a unique climate. Not only do we experience icy winters here in Lawton, but also long stretches of hot, dry summer weather. Unsurprisingly, extreme weather conditions can wreak havoc on Oklahoma homes, as HVAC systems tend to operate constantly throughout the year and suffer from costly wear and tear. Your home is routinely tested by the elements, and if you're like most homeowners, you may not even realize that you have a problem on your hands.
At Pippin Brothers, we take a "whole home" approach to home performance with every job, doing whatever possible to keep your home operating at peak performance throughout the entire year. We take into consideration safety, building code, and pre-existing conditions, health hazards, comfort concerns, energy waste, home durability, and the residents quality of life.. Here are just a few of the most common problems we encounter in Oklahoma homes:
Heating and Air Conditioning
Because heating and cooling systems in Oklahoma homes are running nearly constantly throughout the year, they tend to take a beating. Whether it's a clogged vent, worn out bearings or a system that flat-out won't turn on, we've seen countless problems like this pop up over the years for our customers. The solution may be HVAC system repair, but in some cases, the answer can be found in simply installing new, high-performance heating and cooling systems.  We share with you all the viable options for your consideration and let you choose what course of action makes the most sense.
Poor Indoor Air Quality
Everyone deserves to breathe clean indoor air, yet many people don't even realize that they aren't. Poor indoor air quality can result from a number of different factors, such as a lack of air sealing between living spaces and an attic, crawlspace, or attached garage, for example. The problem can be even worse for those who suffer from allergies, asthma or other respiratory illnesses, but anyone can become a victim of poor indoor air quality. The solution? Seal the cracks, insulate your home thoroughly, and install proper ventilation.
Underperforming Duct System
Just because you have a duct system does not mean it was sized, designed, or installed properly no matter how old it is.  The average duct system in the U.S. is 57% efficient according to the National Comfort Institute (NCI).  Bad ductwork means the typical heating and cooling system works twice as hard, runs twice as longs, costs double the amount of energy to run, and keeps the house only half as comfortable as what you pay for.  Most duct systems leak 25-40% of their air (EPA/DOE), are short on return air, are insulated inadequately, and have many choke points.  The fact is, today's state-of-the-art and technologically advanced equipment is not designed to work yesterday's poorly designed duct systems.  Connecting new high efficient equipment to an underperforming duct system only means you waste energy more efficiently, compromise your comfort, and shorten the equipment's life, all while not getting what you paid for and deserve.  The resolution is usually as simple as sealing leaky ducts and modifying choke points to allow for proper airflow.
Ductwork also plays a key role in the dispersal of clean air throughout the home, but what if there's a hidden problem? Dirty ductwork, for example, can have a marked effect on airflow, air quality, and system performance, spreading dust and contaminants throughout the home while reducing effective equipment operation. It's all connected to your home's HVAC system, and must be either cleaned or replaced to ensure that ventilation issues don't continue to get worse.
Are you experiencing these or other home performance issues? Pippin Brothers can help. Contact us today to learn more or to schedule an appointment.