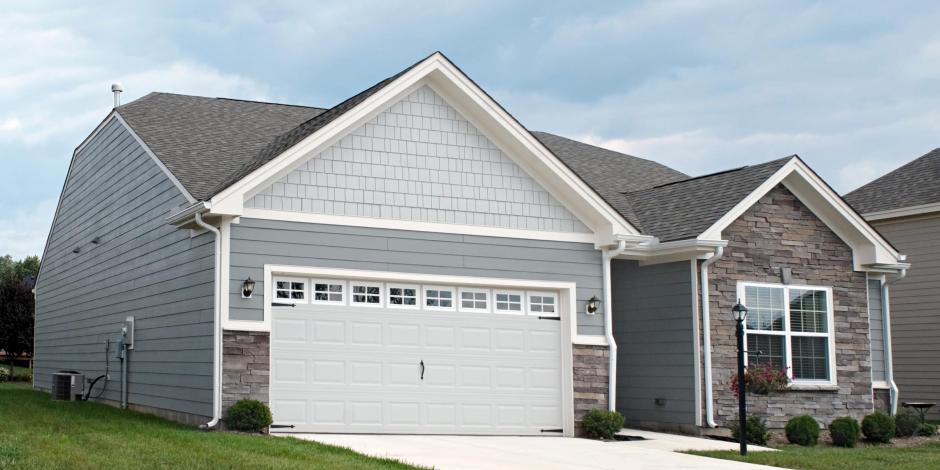 In the Lawton, OK area the housing market is competitive. If you're thinking of selling your home one day or simply want to build home equity, you need to consider what you can do to increase the value of your home. Trying to stand out in the market with a renovated kitchen or an updated bathroom is ineffective, because people have different tastes and cosmetic upgrades may not suit everyone's lifestyle.
A guaranteed way to increase your home's value is to ensure it's energy efficient, comfortable and healthy for you right now, as well as in the future for eventual buyers. Potential homeowners want homes with better indoor air quality, consistent temperatures in every room, lower monthly bills and the bonus of a lower carbon footprint. So, what can you do to increase the value of your home and ensure it pays you back?
1. Insulate & Air Seal
Insulation is the thermal barrier for your home that keeps it cool in the summer and warm in the winter. However, it can never stand alone. Insulation requires air sealing in order to be truly effective. Air leaks which allow pollutants, heat and moisture into and out of your home need to be sealed. Air sealing in combination with high R-value (a measure of thermal resistance) insulation, allows your home to experience a multitude of benefits, including:
Increased indoor air quality (IAQ) with fewer indoor pollutants

Comfort in every room with consistent temperatures

Reduced energy consumption by up to 40%

Cost savings!
In addition to insulating and air sealing, sealing your ductwork is also a beneficial update. Between 20% and 30% of conditioned air is lost through leaky ductwork. By duct sealing, you'll continue to save energy and money.
2. Upgrade Your HVAC System
When your home is being appraised, a lot of importance will be placed on your heating system and air conditioner. Outdated, inefficient HVAC systems are huge burdens. They waste money and energy and produce ineffective heating and cooling results. Thankfully, upgrading to a high-efficiency HVAC unit will save you money in the long-term, with immediately efficient temperature regulation increasing your home's comfort during any season.
3. Go Tankless
Tankless water heaters are more energy efficient than traditional tank heaters, which use more energy and generate greenhouse gases. Since tankless water heaters take up less room, they will also help you save premium space in your home. By replacing a dated traditional tank water heater and going tankless, you will save money, save space and be able to enjoy longer hot showers and baths. Potential buyers will appreciate the energy efficiency and feel better about their environmentally-friendly decision.
Increasing the Value of Your Home with Help from Pippin Brothers
You want to maximize the return on your investment when making upgrades to increase the value of your home.  The easiest way to do that is to invest in upgrades that not only increase your home's value, but also reduce your costs of ownership and save you time and money.   Your goal is to improve your energy savings and comfort along the way. Maximize the overall resale value of your home by working with home performance specialists like the team at Pippin Brothers. We aren't comfortable until you are!
Contact us or call (580) 699-5621 to save money and increase your home's value!
Take Advantage of Special Offers From Pippin Brothers