Keep your building and its occupants safe! 
Schedule backflow preventer installation or testing today. 
Backflow preventers are designed to stop contaminated water from flowing backward through your pipes and tainting your building's potable water supply. They are crucial to occupant health and safety and are legally required in most commercial buildings. 
Pippin Brothers is a licensed and certified commercial backflow preventer installation and testing company that serves businesses of all kinds in Oklahoma, including apartment complexes, schools, restaurants, healthcare facilities, and more. We take occupant safety very seriously and you can trust our team with this important job. 
We'll Install the Right Backflow Prevention Device for Your Business 
There are several different types of backflow prevention devices and assemblies, including: 
Air gap 

Reduced pressure principle preventer

Double-check valve 

Pressure vacuum breaker 

Atmospheric vacuum breaker 
Your building may need one or multiple backflow prevention devices, depending on its plumbing system's layout and the level of hazard present. The licensed backflow prevention technicians at Pippin Brothers will determine which type of backflow preventer is right for your building and install it in accordance with all factory specifications and local code requirements. 
How Often Does My Commercial Backflow Preventer Need to Be Tested? 
Backflow preventer valves should be tested regularly to protect your building and its occupants from the risk of backflow. In most areas, annual testing is required by law. Backflow preventer testing should also be scheduled if you notice any signs of backflow, including: 
Changes in water pressure at one or multiple fixtures 

A change in the taste, smell, or color of tap water 

An outbreak of illness among building occupants 

Water discharging from the preventer
Schedule Backflow Preventer Installation, Testing, and Repair in Oklahoma
Whether you need to have a new backflow prevention assembly installed or you're due for commercial backflow testing, Pippin Brothers is the company to call. We've been in business since 1978 and are proud to help Oklahoma businesses thrive while minimizing risk and potential costly property damage due to plumbing failures.
We work hard to minimize disruption during backflow installation and testing, and we are committed to delivering the highest quality service to our customers. Let us keep your building running smoothly so that you can stay focused on running your business!
Other Related Services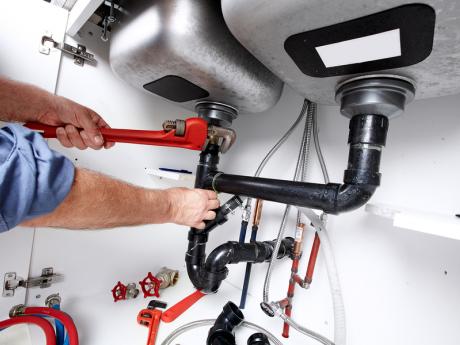 Offering You a Full Point Plumbing Inspection
Pippin Brothers can inspect storm and sanitary drains, waste and vent piping, water distribution piping, plumbing fixtures,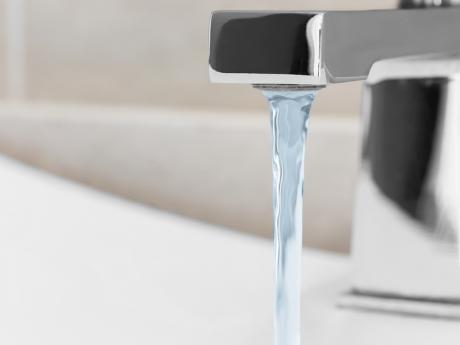 Water safety is a health concern for households using both municipal water supplies and wells. Thankfully, water treatment systems protect your health by removing dangerous contaminants, while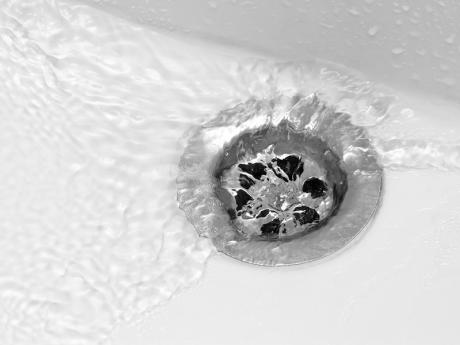 When it comes to utility service lines and sewer service, you want a company that will set you up with a reliable, long-term solution. These are not systems you should have to replace during the