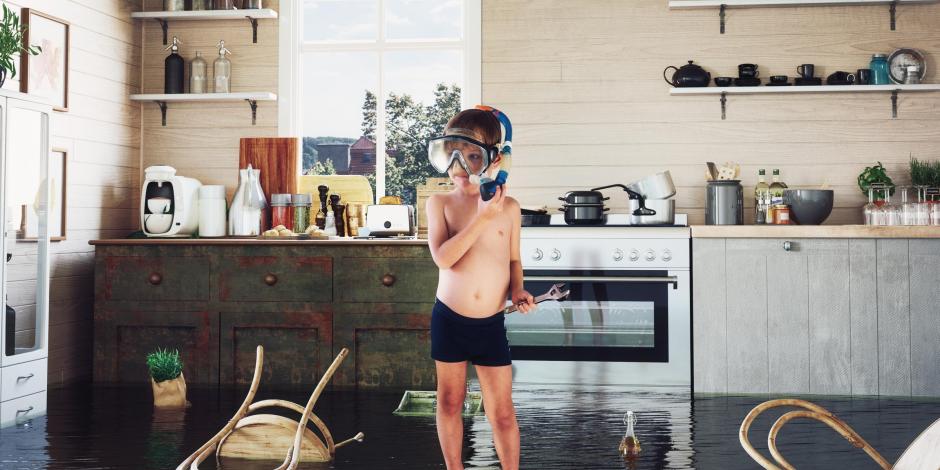 Problems with your plumbing are easy to ignore, especially when it isn't an emergency. Many Oklahomans save their plumbing repairs for the end of the to-do list as more pressing issues pop up.
This wouldn't be a huge deal in a normal year, but if 2020 taught us anything, it's that the things that we all used to depend on, like finding a convenient spot on our local plumber's schedule, might be a little more challenging than it used to be. 
Here are some of the reasons you should move your plumbing issues to the top of your to-do list, by calling in the trusted plumbing experts at Pippin Brothers. 
Water Heater Prices are Rising
Global supplies of many products are thin at best, and the steel required to make water heaters is no exception. This steel scarcity, and the rising costs of transportation, are why several manufacturers havemanufacturer A.O. Smith has announced water heater price hikes of up to 36% starting August 1. They may go up again before year-end and will definitely go up again in January as they typically do.
If your water heater makes loud popping sounds, is leaking, or is nearing the end of its life, taking the initiative to replace your water heater now will save you time and headache in both the short and long term! 
Limited Availability 
Plumbing supplies are getting more expensive by the day because of limited inventory. Delaying basic maintenance for your home's plumbing could lead to a larger problem down the road, and at that point, repairs might be significantly delayed and more expensive. 
Workforce Shortages
While the HVAC and plumbing industries have seen workforce shortage for years, it has gotten worse in the wake of the pandemic and global shutdown. With fewer employees, Lawton's plumbing workforce has fewer plumbers to go around, meaning scheduling will become increasingly less convenient the longer you wait.
Get on the schedule ASAP to ensure you can get an annual plumbing inspection and help with your plumbing problems before a larger issue surfaces. 
Speaking of our workforce -  do you know anyone looking for a job in a promising career with impressive benefits? Pippin is hiring!
Don't Procrastinate on Your Plumbing Repairs—Call Pippin!
If you're wondering when to buy a new hot water heater or schedule an inspection for your current system, you've landed in the right place. The experts at Pippin Brothers will get your plumbing back into shape, saving you in monthly utility costs and keeping your home running smoothly.
From common plumbing problems to odd-ball, once-in-a-lifetime issues, we will take care of your plumbing and keep you informed all along the way. Honesty is the foundation of customer service, and we are here to serve you in Lawton and Fort Sill, OK!
Hurry and schedule your plumbing repair, before our schedule fills! Call Pippin Brothers at 580-699-5662 or get in touch here. 
Take advantage of these offers