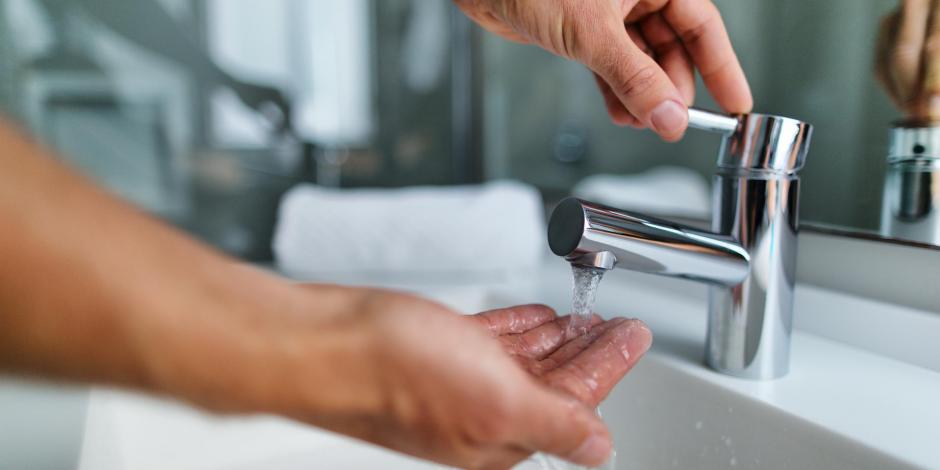 The hot water heater is the unsung hero that every faucet and many other appliances throughout your home rely on. When something goes wrong with the hot water supply, showers, dishes, and laundry become uncomfortable and unreliable. Do you want to know why your hot water pressure is inconsistent? Keep reading for some of the most common causes of hot water problems. 
What Causes Water Pressure Problems?
Understanding your plumbing system can help you troubleshoot problems, and know when to call a professional for help. Here are the most common reasons why low water pressure happens, and what to do about them. 
Broken T&P Valve or Regulator
The T&P valve, also known as the pressure-relief valve, protects your water heater from bursting due to excess pressure. This is a safety feature that keeps dangerous water temperatures and pressure levels from causing you harm or damage to your system. If your pressure-relief valve is dripping or showing signs of malfunctioning, call the professionals at Pippin Brothers for a safety inspection.    
A water pressure regulator lowers the incoming pressure of the water coming into your home from the main city line, where the plumbing system is much larger and can have levels of pressure. Homes without a pressure regulator on incoming pipes are more likely to deteriorate from the strain and should be checked for damages. 
Clogged or Damaged Pipes
There are many types of debris that can build up on your water pipes, like calcium, rust, and other sediments. This will block both water pressure and flow from reaching desired levels. 
Improper Water Tank Size
If you're experiencing low water pressure in the shower—especially while you have another appliance running, like a dishwasher—your water heater is insufficient for your water usage. Certain showerheads and spa-like tubs require high pressure levels to work and cause fluctuating water pressure if the tank is too small. Any recent plumbing remodels or additions without a water heater replacement can also contribute to decreased water pressure. The average 50-gallon home water heater should supply enough water for 3-4 people. 
How To Fix Water Pressure Issues 
We never recommend attempting to fix a water pressure problem on your own. Dealing with hot water and high pressure does not leave much room for error and is a safety concern. You also increase your risk of water damage, costly plumbing repair, and a broken down system. Let Pippin Brothers handle it for you with a full plumbing inspection. We'll test your plumbing system's pressure, sizing, and sediment build-up.
To prevent low water pressure problems, regular plumbing maintenance ensures the performance of your plumbing system. Pippin Brothers provides peace of mind with our maintenance plans. Get preventative protection and benefits like;
15% off plumbing repair services

5% off on all products and other services

Protective warranties & guarantees 
Pippin Brothers: Your Lawton Plumbing Experts
If you have water pressure problems in your Lawton, OK home, call us. Our NCI-certified plumbers are available for plumbing services 7 days a week. We also offer upfront pricing with flexible payment options to make our plumbing services easy and affordable. 
Fix your water pressure problems. Call 580-699-5662 or contact us online.