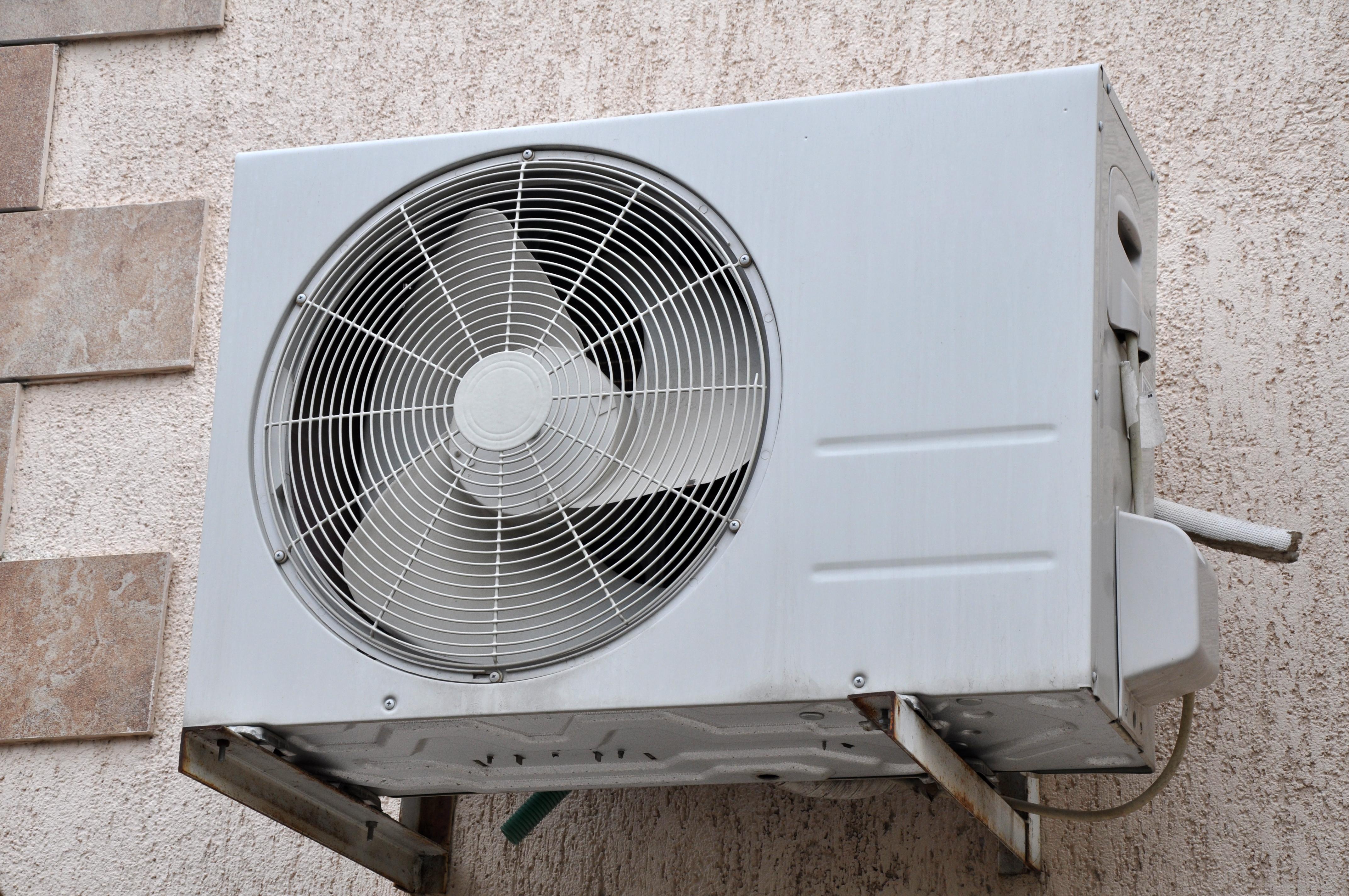 Heat pumps are gaining popularity here in the Lawton, Oklahoma area, and for good reason. A heat pump system can both heat and cool your home efficiently, giving you and your family dependable comfort year-round. Because every home has unique heating and cooling needs, it's important to take the time to select the right heat pump for your home. Weighing your options and consulting an expert as you make the switch to a heat pump system will ensure your home stays cozy and energy efficient all year long.
Heat Pumps: What to Know Before You Buy
Three of the most important factors to consider as you choose a heat pump for your home are climate, energy efficiency, and sizing.
Climate
New heat pumps work efficiently in many parts of the country, but especially in areas with more moderate climates. Since we live in a climate with moderate temperatures most of the year, a heat pump is the most economical way to heat and cool your home efficiently.
Energy Efficiency
Air-source and ductless mini-split heat pumps are rated according to how energy efficient they are. Cooling efficiency for heat pumps is measured by Seasonal Energy Efficiency Ratio, or SEER. Heating efficiency, meanwhile, is measured by Heating Seasonal Performance Factor, or HSPF.
Your climate will dictate how you use energy efficiency ratings to select a heat pump for your home. In warmer climates like ours, a higher SEER is more important, while in colder climates, a higher HSPF is more important. The American Council for an Energy-Efficient Economy recommends getting a heat pump that is at least 15 SEER and 8.5 HSPF, no matter where you live. More efficient, ENERGY STAR rated heat pumps are typically 18 to 27.5 SEER and 8.5 to 12.5 HSPF, so if you're going to invest in one for your home make sure it's as energy efficient as possible.
Sizing
Your heat pump should be sized according to your home's unique heating and cooling needs. If your heat pump is undersized or oversized, it will not heat or cool effectively, and your energy bills will be higher than necessary. A professional can help you assess your home's heating and cooling load with a computer to ensure proper sizing for maximum comfort, efficiency, performance, longevity and peace of mind.
Pippin Brothers: Heat Pump Specialists
At Pippin Brothers, we understand how important it is to find the perfect solution for your home. Our experts can help you assess your heating and cooling needs and find the right heat pump for your home and budget. We work with start-of-the-art equipment so you'll get maximum energy efficiency and savings from your new heat pump system.
Got questions about heat pumps?

Contact us

to schedule a heat pump consultation!
Take advantage of these offers