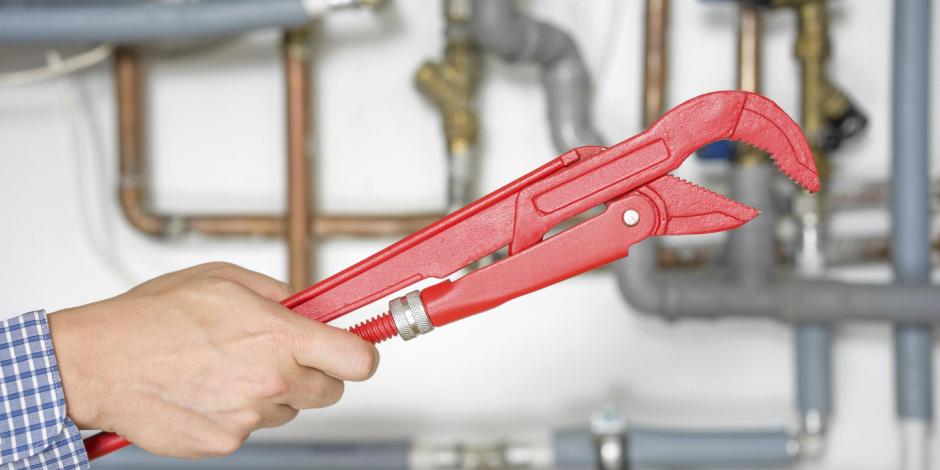 Spring is finally here, which has many homeowners in Lawton, OK thinking about the warmer months ahead. There are few things that matter more in terms of home comfort during the summer time than air conditioning, and one of the worst mistakes that people make during this time for year is waiting until it's too late to ensure that their AC units are ready for the hot temperatures. Even though your HVAC system is arguably one of the most important aspects of the home, maintenance often goes overlooked.
Beyond air sealing and beefing up insulation, preventative maintenance on your AC system is the best way to prepare for the summer. The trick is to start early, before it's too late.
Getting Your Cooling System in Shape
At Pippin Brothers, we pride ourselves in our deep understanding of home heating and cooling systems and what makes them "tick." Everything starts with an inspection, which will give us a better idea as to the overall current health of your HVAC system. From there, we'll perform a 44-point precision tune-up and professional cleaning of your system.  If we encounter any damaged parts, we will quote you repair options and prices upfront before any work is complete to allow you to choose the best corrective action and ensure that the system is able to operate at peak performance. If we think there are issues at play beyond what maintenance and repair service can remedy, we'll work with you to develop a plan for replacing your AC and correcting and comfort-compromising energy wasting issues so that you don't have to deal with even a single uncomfortable day this summer.
Why Preventative Maintenance?
There are countless reasons why it's a good idea to perform preventative maintenance on an AC unit. Even if it's relatively new, wear and tear can affect the performance and cost of operation of any AC, and in some cases, it can even result in total breakdown. Maintaining the system regularly, however, will lead to an increase in overall efficiency to minimize your energy bill and maximize capacity so that it can handle even the hottest of summer days and nights. Since preventative maintenance includes cleaning of the unit, you'll also experience better indoor air quality, which is especially important for residents who suffer from asthma.
Finally, the peace of mind you get knowing that a professional has reviewed your system and given it an "okay" is worth the cost of preventative maintenance alone, as the chances of breakdown in such a case are negligible.
Manufacturers recommend annual preventative maintenance to keep your warranty protection intact, limit wear, and extend equipment life.
Call Pippin Brothers Today
Summer will be here before you know it, and the sooner you schedule preventative maintenance, the less likely it is that you'll run into issues with your air conditioner this year. Contact us today to learn more or to schedule an appointment.