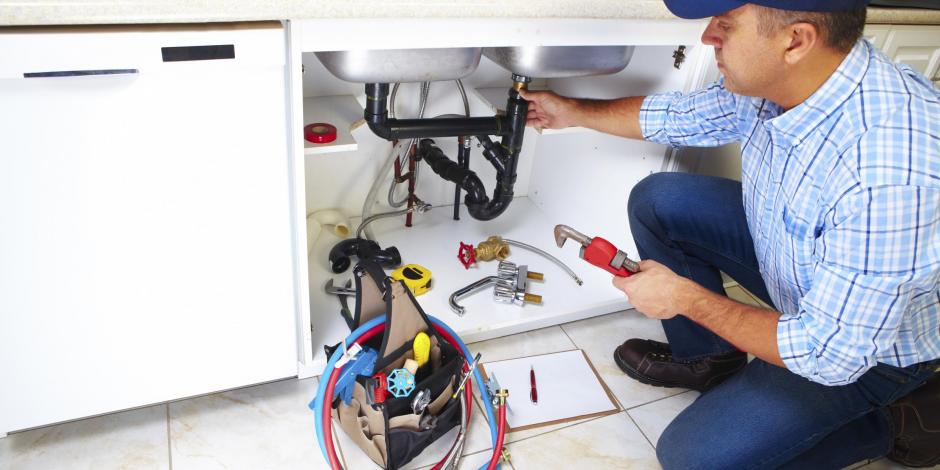 Water quality and an efficiently functioning plumbing system for your house is essential to your family's living conditions. Sounds obvious, doesn't it? You'd be surprised, though, by the number of folks in Lawton, OK that end up having water issues due to the lack of proper plumbing maintenance and repair. At Pippin Brothers, we make sure your system is well maintained and that any repairs made are done correctly to ensure maximum efficiency. If your home's water quality proves to be the issue, we'll work with you to find a water treatment solution that is both affordable and effective.
Looking At Your System
At Pippin Brothers, we offer a standard maintenance plan that covers the essentials of what your home needs for plumbing and water efficiency. This plan covers a variety of factors, including:
Access to the newest water and energy conservation techniques

Guarantees and warranties to ensure protection

Safeguards for unnecessary fluctuation of water temperature

An accurate water meter

Helpful efficiency suggestions

Service 7 days a week

15% off repairs for plumbing services

Service at your convenience, not ours
On top of these features, we also offer an inspection service. In an inspection, our team will check your system and offer custom solutions for any potential problems you may have in the future. This allows you peace of mind, knowing that your Lawton home's plumbing system is working as it should be.
Water Treatment Solutions
Now that your plumbing system is functioning at maximum efficiency, it's time to check your water quality. Dealing with low water quality in your home may be the most important responsibility for Lawton homeowners. After all, elements like bacteria, toxins and acidity content can be a lot to keep track of! Luckily, you don't have to go into this alone. At Pippin Brothers, we offer a variety of flexible water treatment systems that can greatly improve the quality and freshness of your water while accommodating costs for even the tightest budget. To help you get the best value out of your purchase, we'll make sure your water treatment system is durable enough to last many years after the installation.
We understand that water quality isn't just a home issue, it's a family issue. We're here to help.
Take advantage of these offers