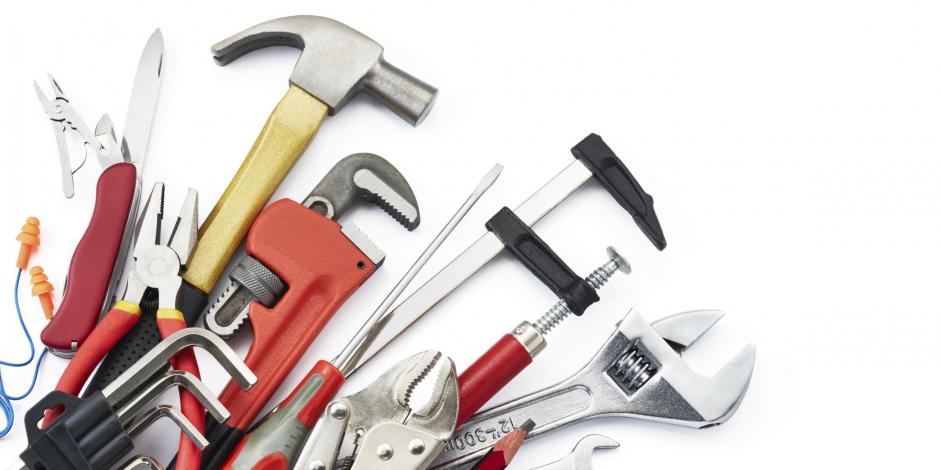 Have you ever experienced what it's like to turn your thermostat up on one of the chilliest days of the year only to have nothing come out of the vents? The end result is a long, cold night under a heap of blankets. It's something that can happen more easily than most people realize, especially in homes featuring old, outdated HVAC equipment. Fall is here, and while the weather hasn't yet taken a turn for the worse, winter is right around the corner.
Want to avoid the scenario described above? You can, and it all starts with preventative maintenance for your furnace.
Why Preventative Maintenance?
When most people install new HVAC equipment in their homes, they typically don't think about what needs to be done once something goes wrong. The fact is, even the best, highest-quality heating and cooling equipment on the market needs to be maintained on a regular basis to ensure that performance issues don't begin to pop up. At least once a year, you should have your heating system looked at by a home performance professional who holds a deep understanding of furnace maintenance, and fall is the perfect time of year to do so.
The benefits of preventative maintenance include:
Proper system functionality
Clean indoor air
Enhanced energy efficiency
Lengthened system lifespan
What Does a Typical Maintenance Appointment Look Like?
Every heating system is unique, but there are a number of common elements of HVAC maintenance appointments that are performed across the board. First, the heat exchanger is checked for any cracks or signs of deterioration. Burners are then removed and cleaned if necessary, as are the pilot and pilot assembly. The fan switch is then checked and adjusted, followed by an inspection of safety controls and gas lines. Parts are then lubricated, air filters are typically replaced and the system is checked for functionality.
In most cases, annual maintenance can help to prevent sudden breakdown and the need for emergency repairs, saving you time, comfort and money in the process. Maintenance will also increase energy efficiency within the home, ensuring that you don't lose valuable heat throughout the winter.
As a homeowner in Lawton, OK you owe it to yourself to ensure that your furnace is ready for the winter, and the team at Pippin is here to help.
Contact us today to learn more or to schedule an appointment with one of our home heating specialists.
Take Advantage of Special Offers From Pippin Brothers