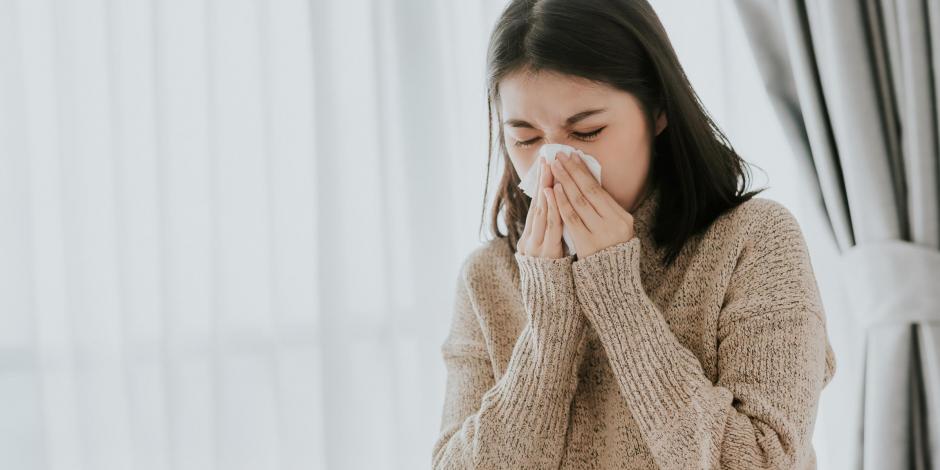 The outdoor air quality in the Lawton, OK area is typically on the higher end, with ratings in the good and moderate ranges throughout 2021. But pollutants like wildfire smoke pose a threat to the air quality in Oklahoma. And what's in the outdoor air will also be in your indoor air since homes breathe. To protect your family against the dangers of poor air quality, it's important to think about the quality of the air you breathe not just outside, but inside your home, too. 
Pippin Brothers offers indoor air pollution solutions to prevent stagnant air in your house, minimize indoor air pollution, and keep your family healthy. From indoor air quality (IAQ) testing and monitoring to whole-home air cleaner installation, air filtration, and more, we have the tools you need to keep your home clean, safe, and healthy. 
Indoor Air Pollution Comes From Sources Inside & Outside of Your Home
Most pollutants that affect residential indoor air quality originate inside your home, and you may not even realize they're causing your family harm. Many common household goods like cleaning products, crafting supplies, paint, and even candles release VOCs (volatile organic compounds) into the air. Building materials, carpet, hardwood, laminants and furniture can also release harmful pollutants into your home in a process called off-gassing. 
Other common sources of indoor air pollution include: 
Mold and mildew 

Viruses and bacteria 

Carbon monoxide

Carbon dioxide 

Pet dander 

Dust mites and their fecal matter

Mice, insects, and other pests 
While most indoor air pollutants come from inside your home, outdoor air pollutants can also affect your IAQ. Smoke, ash, pollen, radon, car exhaust and other outdoor pollutants can be carried into your home by people and pets, and then can also get inside through open doors and windows and cracks in your foundation. Indoor air quality solutions from Pippin Brothers address all of the most common indoor and outdoor air pollutants.   
Poor Indoor Air Quality Can Make Your Family Sick 
When air pollutants are introduced to your indoor air, they will infiltrate your HVAC system and be circulated through your home over and over again. Your family will be breathing in polluted air constantly, which can lead to symptoms like: 
Coughing 

Sneezing 

Eye irritation 

Sore throat 

Inflammation in your body
Poor indoor air quality can also trigger asthma attacks and make existing respiratory problems much worse. To keep your family safe and healthy, it's important to regulate your indoor air quality. 
Of course, we cannot discuss indoor air quality without mentioning COVID-19. Coronaviruses are airborne viruses that can wreak havoc on the human immune system. The are many remedies available to you and your family to elimination of airborne and surface pathogens that can be part of your overall indoor air pollution solution.
Keep Your Indoor Air Quality Safe and Healthy with IAQ Solutions from Pippin Brothers 
Pippin Brothers has been serving Lawton, Duncan, and Fort Sill, OK homeowners since 1978, and we care deeply about the safety of your home and health of your family. If you're worried about stale air in your home, polluted indoor air, or high humidity levels, give us a call today to schedule NO COST NO OBLIGATION indoor air quality testing. 
You can get an air purifier installation and some of the best air purifiers for homes, along with solutions to address humidity control, duct airflow services, duct cleaning and sanitizing, and more. Find the right IAQ solution for your home with Pippin Brothers! 
Keep your home's indoor air clean and healthy. Call 580-699-5662 or contact us to learn more about IAQ testing and solutions. 
Is the air in your home making you sick? 
Schedule indoor air quality testing today! 
Take advantage of these offers