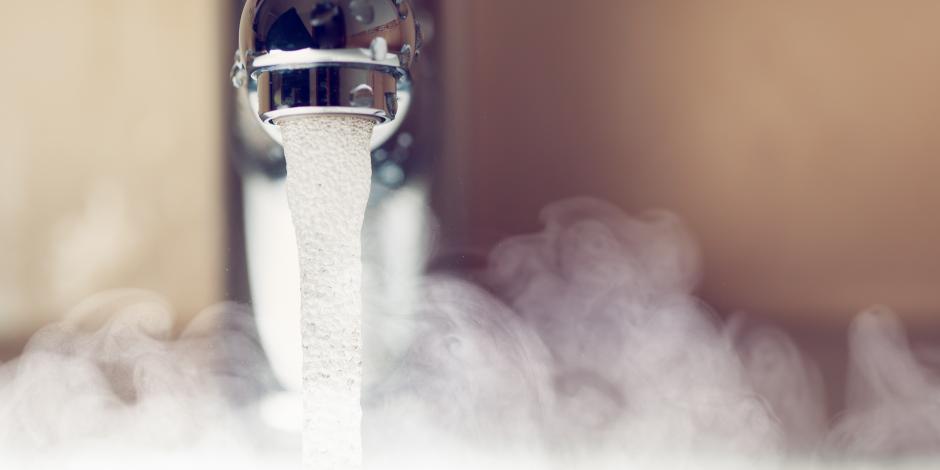 Turning on the shower only to find out that there's no more hot water can be a thing of the past with a new tankless water heater. If you're tired of paying through the roof for hot water and then still not always having it when you need it, consider going tankless for your home's new water heater.
What Makes a Tankless Water Heater Different?
The usual water heaters you're used to seeing have tanks which store hot water. The water from the tank is then dispensed when you turn on the hot water tap. Regardless of whether you're actually using hot water, a traditional water heater continuously uses energy to keep the water in its tank hot.
Like their name, tankless water heaters don't have a tank. They only heat water directly when you turn on the tap. With a tankless water heater, you're always getting fresh, immediate and on-demand hot water.
Advantages of Tankless Water Heaters
Aside from the major difference between these two types of water heaters, what makes going tankless a great choice for your Oklahoma or Texas home?
Monthly Energy Bill & Long-Term Savings
Traditional water heaters require constant energy to keep all the water in their tank hot. Since a tankless water heater only heats water when you're actually using it, it saves a lot of energy — translating in up to 50% energy savings over even the most energy efficient tank water heater. With a tankless water heater, your monthly bills can be dramatically reduced.
In addition to ongoing monthly savings, tankless water heaters are more durable than their traditional counterparts offering long-term savings. Most tankless water heaters will perform efficiently for around 20 years, saving you money on having to upgrade too early.
Unlike traditional options, tankless water heaters never run out of hot water. So if you just set the laundry, told your kids to wash the dishes and are going to take a shower, you'll have hot water for all your needs simultaneously.
Tankless water heaters don't have a large, bulky tank. They're sleek and compact, so they're unobtrusive and can fit virtually anywhere. By upgrading to a tankless water heater, you'll save space at home and have more storage for what really matters.
Pippin Brothers: OK & TX Water Heating Experts
At Pippin Brothers, we know just how important always having hot water is. We want you and your family to be comfortable and save on your monthly energy bills. Our expert team will work with you, your needs and your budget to find the perfect water heating solution for your home.
Ready for endless hot water? Upgrade to a tankless water heater today.
Contact us
to learn more and schedule an appointment!
Hearing one of these noises?
Get in touch with our expert team
(OK) 580-699-5660 | (TX) 940-228-1119
Take advantage of these offers