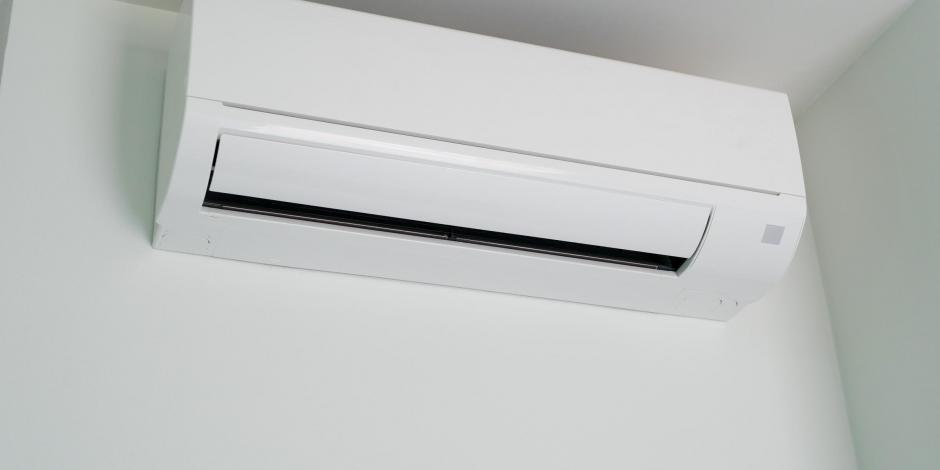 Is there one room in your house that your air conditioning never seems to reach during the hot summer months? Or have you recently built a sunroom and wish you could heat and cool it but don't want to install new ductwork? A mini split heat pump is a great solution!
Mini split heat pumps are highly energy efficient heating and cooling systems that can be installed without ductwork. They're ideal for supplementing your ducted HVAC system or adding heating and cooling to a house that doesn't have ductwork. 
Where to Install a Ductless Mini Split Heat Pump 
You can install a mini split heat pump almost anywhere in your Lawton, Duncan, or Fort Sill home, giving you the flexibility to create custom comfort zones. Some popular locations for mini split installation include: 
Bonus Rooms 
Wondering how to keep a bonus room cool? Ductless air conditioners are perfect for adding cooling to a bonus room. Whether you have a sunroom, a home office, or a spare room above the garage that never gets cool enough in the summer or warm enough in the winter, installing a mini split in a bonus room is a great way to make your home more comfortable without having to install new ductwork. 
Garages 
For many of us, the garage is more than just a place to park the car. Maybe you use yours as a workshop, a home gym, or a hangout space for your kids. But garages aren't usually connected to an HVAC system, and they can get pretty uncomfortable during the hottest and coldest months of the year. By installing a mini split heat pump, you can easily add heating and cooling to your garage without having to go through the expense and headache of extending your ductwork. 
Schedule Heat Pump Installation With the Experts at Pippin Brothers 
Pippin Brothers is a professional HVAC company that has been serving homeowners in Lawton, Duncan, and Fort Sill since 1978. We are committed to helping our customers live more comfortably in their homes and can help you find the perfect solution for your heating and cooling needs. Whether you're interested in a ductless AC for your garage, basement, bonus room, or any other space in your home, you can count on us to get the job done right. 
Make your home more comfortable all year long with a ductless mini split. Call Pippin Brothers at 580-699-5662 or contact us online to learn more. 
Have an uncomfortable room your HVAC system can't reach? 
Fix it with a mini split heat pump! 
Take advantage of these offers