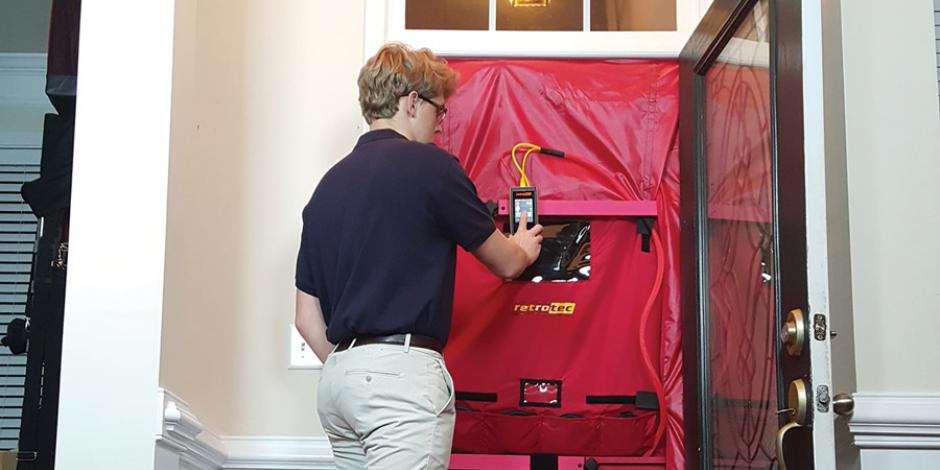 Article courtesy of ACHRNEWS.COM
Savvy HVAC contractors are always looking for ways to differentiate their companies from the competition. Becoming a "commoditized box-seller" makes it too easy for customers to simply press you for the lowest price, which is not a formula for success.
Offering home-performance services, on the other hand, can set a contracting business apart from its competition, help bring in new business from both existing and new customers, and create interesting work for its employees, all while providing a comfortable and safe home for your customers....