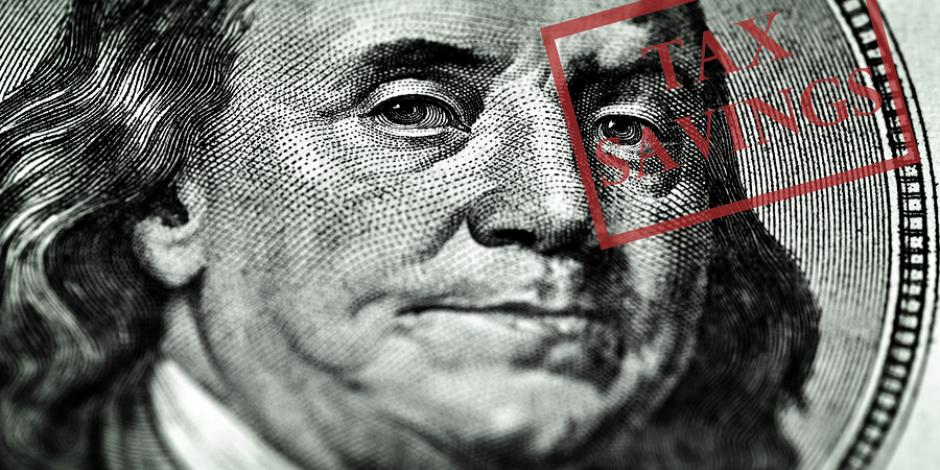 Reducing unnecessary energy loss and improving your comfort can make a big difference to your overall energy bill. Things like having your furnace, air conditioner and ductwork inspected at least once a year can help you identify problems. Problems, according to Public Service Company of Oklahoma (PSO), that can account for 15-35% of a home's energy loss. But when these problems are identified, you're often faced with expensive repairs or system upgrades, and in this economy, spending the money that is necessary to keep your home efficient and comfortable isn't always easy.
In 2009 and 20010, several generous federal tax incentives and rebates made fixing your home's energy and comfort problems easy. But now that those funds have been significantly reduced, most homeowners are left to shoulder the responsibility of these big costs once again – that is until now.
New Incentives Now Available!
For a limited time, PSO is offering rebates up to $8,250 when you make energy upgrades to your windows, insulation, lighting and water heaters, or replace you heating and cooling system with more energy efficient models. What's more, select items have manufacturer's rebates available up to $1,000 and federal tax credits of up to $500 are still available. What makes these incentives even better is that unlike rebates in the past, you don't have to wait for them – the credits are instant. When you add everything together, you can save up to $9,750* - instantly!
Pippin Brothers is proud to be one of the few contractors in the Lawton area selected to participate in this PSO campaign. We're the one of the only local companies qualified to perform the energy assessments necessary to pinpoint and correct the problems in your home.
Start Saving
How can you get started? Schedule a whole-house evaluation with Pippin Brothers to begin addressing your home's energy, safety and comfort issues. You can also contact us online to learn more about this program and what you can do to take advantage of the savings. No matter which option you choose, be sure to act fast – these incentives won't be around for long and you don't want to miss out on this great opportunity!
For more details, view a copy of our Fresh Air Bulletin, or call us at (580) 699-5660.
*Financing offers are available. Contact us for more.
Take Advantage of Special Offers From Pippin Brothers