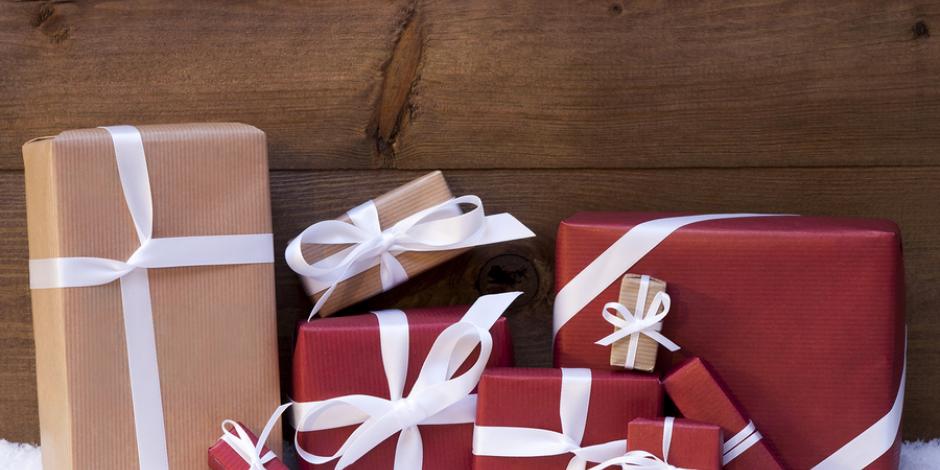 As the weather continues to grow colder, our thoughts inevitably turn to the oncoming holiday season. You may have travel arrangements to make, gifts to buy and cards to write. But among all the activity, don't neglect to prepare your house for the season as well.
Plumbing
The plumbing in your home tends to be one of those things that you often take for granted until something goes wrong. Avoid large plumbing problems this holiday season with a few tips.
Have your water heater inspected. This is especially important if you are having friends or family over this holiday season. The increased strain on your water heater will bring any underlying problems to the surface quickly.
Check the setting on your water heater. You want to keep it no higher than 120 degrees. Higher temperatures waste energy heating the water to a temperature that will go unused. By lowering the temperature you can save your water heater unnecessary work.
Check for leaks or drips. Take a close at any exposed plumbing as well as your faucets for signs of water leakage. Catching leaks early makes a big difference in the cost to repair.
Take precaution to prevent frozen pipes. Turn off water to hose bibs, drain, and leave open. Outside wall pipes that feed hose bids can freeze. This process will help you avoid burst pipes. Also, any sinks or tubs with pipes on outside walls or running through unconditioned spaces should be left on a slow drip to prevent freezing.
Heating System
Obviously, the colder the weather gets, the more you will be using your heating system. Now is a good time to perform some basic maintenance to keep it running efficiently throughout the holiday season.
Change your furnace filter. This should be a regular occurrence for your heating and cooling systems. Check and replace your filter about every month. A dirty filter will cause undue stress on your heating system.
Schedule an annual furnace tune-up. Your heating system has been taking the summer off. Before it's thrust into action again this winter, get an annual tune-up from a trusted professional. Regular maintenance will prolong the life of your furnace and prevent costly repairs.
Turn the temperature down. Take advantage of heat produced naturally and turn your thermostat down a few degrees before everyone comes over. The natural body heat will make up the difference and keep you warm without straining your heater.
Outdoors
Whether or not you will be putting up any holiday lights this year, there are a few maintenance tips for your yard as well. The goal is to prevent any damage and keep the outside of your house in tip-top shape.
Make sure your trees are healthy. You may want to trim your trees before the winter storms to help prevent them from falling or shedding limbs in high winds. Get your trimming done long before the winter freezes to avoid damage to your trees.
Keep your other plants happy. Keep your flowers, bushes and shrubs healthy and warm this winter by applying a thin layer of mulch around the base of the plants. Also, watch local weather forecasts and cover plants before freezes.
Use these quick and easy tips to help you better prepare your home for this year's holiday season.
Contact Pippin Brothers today for more information on how we can help you prepare your home for the holiday season.