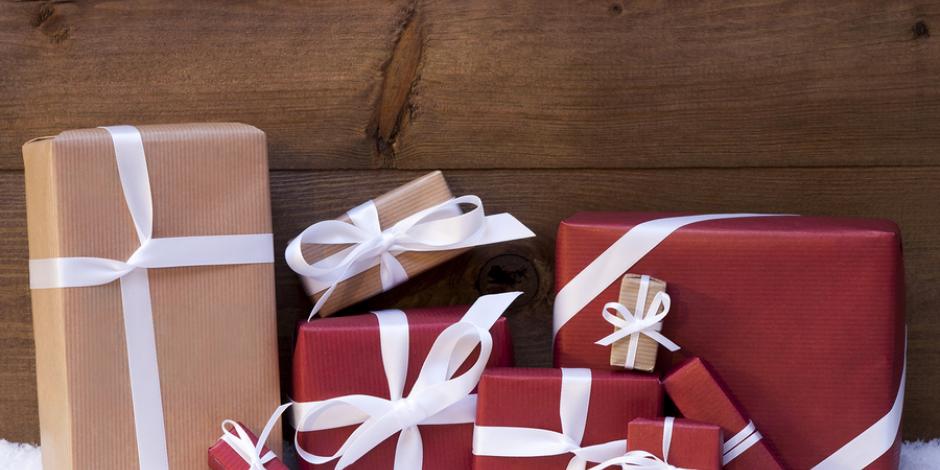 'Tis the season to be jolly and take advantage of holiday sales. And with such discounted prices, one of your big buys this year might include upgrading to more energy efficient home appliances.
But where do you start for such an important purchase?
One crucially important factor to consider is the appliance's energy efficiency.
Think about it like this: what's the point of getting a great deal during the holidays if you lose money over the lifetime of the appliance?
Follow these general guidelines on buying energy efficient appliances so that the savings you get from the sale stay in your wallet.
Buying an energy efficient air conditioner or furnace
On average, almost half of your utility bills go toward heating and cooling your home throughout the year, according to estimates by Energy Star. So it only makes sense that, if your wish is for a more energy efficient home, your heating and air conditioning system is a prime candidate for an upgrade.
Here are a few things to look for when buying an energy efficient air conditioner or furnace.
SEER - An air conditioner's energy efficiency is rated by SEER. The higher the number, the more efficient the air conditioner.
AFUE - Gas furnaces are rated on efficiency by a percentage referred to as AFUE. The higher the furnace's AFUE, the more efficient it is.
Size - Before purchasing an air conditioner or heater, make sure you have a reputable HVAC company take assess the needs of your home. A heating and cooling system that is too big or small will not give you the energy efficiency you are looking for.
Installation - When shopping for a deal on an energy efficient heater or air conditioner, don't skimp on the installation. The installation is the single greatest factor in the lifespan and energy efficiency of your new unit, as well as the level of comfort it will provide.
Buying an energy efficient water heater
Water heating takes up the second-largest portion of your home's utility bills. Therefore, upgrading to an energy efficient water heater can really cut down on your utility costs. Here are a few things to keep in mind when purchasing a water heater.
Tankless vs. traditional - Although they cost more to purchase and install, tankless water heaters are much more efficient than traditional water heaters and usually pay back the initial purchase price in reduced energy bills.
Tank size - If you go the traditional storage tank water heater route, consider the tank size. You want a water heater with a tank big enough to provide you with enough hot water for your needs. However, keep in mind that the larger the tank, the more energy it will take to keep the water hot.
Electric vs. gas - Electric water heaters are typically more energy efficient (they don't waste much, if any, electricity to produce hot water.) However, the cost of electricity is also more than gas, which can negate the efficiency savings on your utility bills.
Buying other energy efficient home appliances
Your other household appliances make up the majority of the remainder of your home's energy consumption.
And since the holidays are a prime time for great deals on dishwashers, refrigerators, washers and dryers and more, here are a few other things to keep in mind when shopping for energy efficient home appliances.
Energy Star Ratings - Energy Star is a government-run program that labels products that are more energy efficient than similar products on the market. The Energy Star label lets you know the product will save you money and is dependable.
Size - We've mentioned this twice already, but when shopping for appliances, make sure you get the size that's right for your needs. For example, a smaller refrigerator uses less energy than a larger one, but it's better to have one large refrigerator than two smaller ones.
Lifespan - Before purchasing new appliances for your home, you can also check out great sites like consumerreports.org for ratings on reliability and lifespan. The longer a product lasts, the more money you will save and the less junk will be in our landfill.
Getting a professional help
If you need help finding an energy efficient air conditioner, heater or water heater that will fit your home's needs, contact Pippin Brothers.
Did you know that Pippin brothers rewards you for being energy efficient? Check out our promotion for rebates and credits up to $4250 when you upgrade your heating and cooling systems.