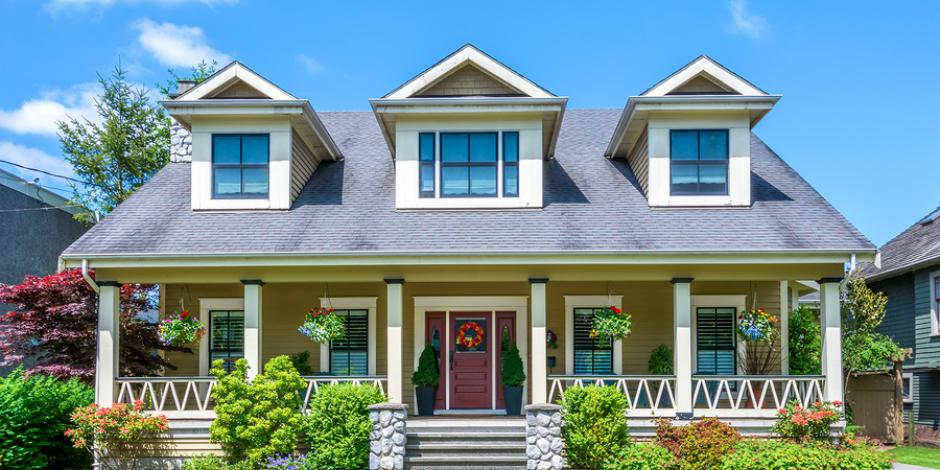 "The whole is more than the sum of its parts." While this famous quote from Aristotle is usually applied to people, it also holds true for your home. Each part of your home working together can accomplish much more (for better comfort, healthier air, and with lower energy bills) than each part working individually.
Skeptical? Let's take a look at each part of your home's comfort system and how it can accomplish more when synchronized with the efforts of the rest of your home.
System Design
One of the biggest causes of your home heating and air conditioning system's inefficiency lost comfort is how your ductwork was designed and installed. Think of your air ducts like a road - the more direct route you take on a road to your destination, the more efficiently you will get there.
The same can be said of your ductwork. Long, windy runs of ducts decrease your system's efficiency. Even the most efficient air conditioner and heater can be hindered by old or poorly designed systems.
Air Duct Seals
Another way your air ducts affect your home heating and air conditioning system's delivered comfort and efficiency is by leaking your heated and cooled air. ENERGY STAR estimates that about 20-40% of the air that runs through your ducts is lost due to leaks, poor seals and insufficient insulation.
By sealing your ducts, you can ensure they are working in harmony with the rest of your home's system and delivering maximum comfort at minimum cost.
Insulation and Air Leakage
Since we are on the topic of air leaking from your home, let's also talk about building air leakage and insulation. Insulation keeps warm air in your home in the winter and out of your home in the summer. Your home breathes. If it breathes too much, it's because you are experiencing uncontrolled air leakage from air infiltration – outside unconditioned and unfiltered air that leaks into your home causing indoor air quality and comfort problems.
If your home's air conditioning or heating system seems inefficient, you may want to consider adding insulation to your attic. The correct amount of insulation will keep your entire system working together, which will save you money on lower energy bills.
You should also consider areas of severe air leakage, which will make a dramatic improvement in comfort and air quality and help slash your energy bills.
Humidity Control
The summers in the Lawton area can be pretty hot and the heat is made worse by the high levels of humidity. Humid air feels warmer and can actually damage your home. (High levels of moisture create a perfect breeding ground for mold, mildew and bacteria. Also, wood floors and furniture can be hurt from too much exposure to humidity.)
A dehumidifier helps you save money by keeping you cooler at warmer temperatures and protecting your home from the destructive consequences of high humidity.
Heating/Air Conditioning System
Often, this is the first item homeowners blame for their comfort problems or high energy bills. While your furnace, heat pump or air conditioner can definitely contribute to your home's inefficiency, it usually has help from the other areas listed above.
So if you are looking for ways to increase your home's comfort and decrease your energy bills, consider analyzing each area of your home before making any major purchase.
Schedule an airflow and whole-house evaluation from Pippin Brothers today.
Pippin Brothers provides award-winning plumbing, heating, and air conditioning service to Lawton, Oklahoma and the surrounding areas. Contact us online for more information about any of our products or services.