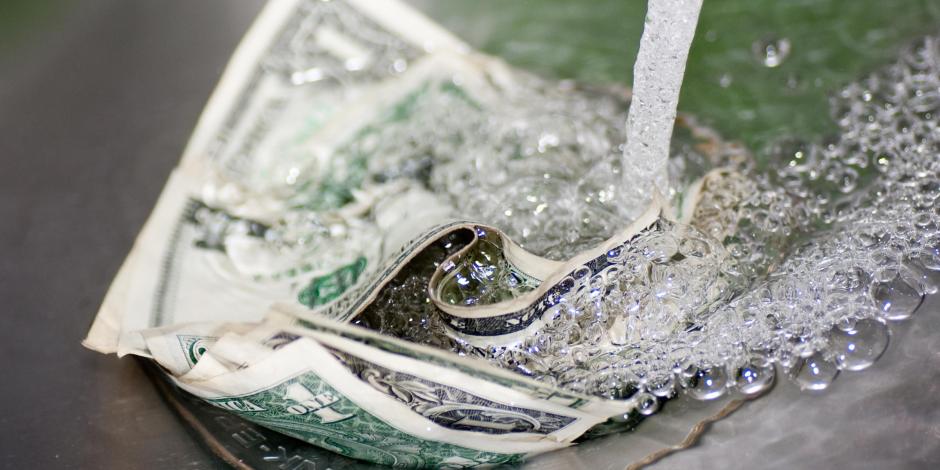 Have you been ignoring a plumbing problem in your home for a while now? Maybe you have a leaky pipe or a dripping faucet, but you've been putting off calling a plumber. 
It can be easy to ignore plumbing problems, especially when they seem small, but if you don't take care of your home's plumbing system, you could end up with a frustrating and expensive plumbing disaster and possible property damage. 
One of the best ways to save money on plumbing is to deal with issues as soon as they arise. Taking care of general plumbing problems quickly will also help you keep your family safe and comfortable in your Lawton, Duncan, or Fort Sill home. And if you want to be proactive, you have a plumbing inspection performed by Pippin Brothers to help avoid headache and heartache.
Avoiding a Clogged Drain Can Cost You 
Clogged drains are extremely common and can range in severity. You may be able to fix a clogged drain on your own if the problem is not severe (don't make the mistake of using harsh drain-cleaning chemicals that can damage your pipes), but if you're unable to unclog a drain pipe, you should call Pippin Brothers to schedule drain cleaning right away. Clogs worsen over time and ignoring a shower or sink clog could lead to problems like: 
Bad smells 

Pipes backing up 

Leaks 

Burst pipes and flooding 
The sooner you call a plumber, the better your chances of clearing away the clog before it causes serious damage to your home and discomfort for your family. If you let the blockage worsen, it will become more difficult to remove and you will end up spending more on a repair. Pippin Brothers can permanently resolve your drainage issue to prevent future clogs and help your plumbing system last longer. 
Regular Maintenance Helps You Avoid Expensive Plumbing Repairs 
Making sure you schedule regular maintenance is the best, budget-friendly plumbing tip there is. Doing so will help you catch small problems before they cause major damage to your plumbing system and lead to costly repairs. Plumbing maintenance can also help prevent leaky pipes and faucets, so you can save water and avoid high water bills. With a plumbing maintenance plan from Pippin Brothers, you'll get peace of mind protection, plus 15% off plumbing repairs, service seven days a week, our 100% satisfaction guarantee, and more!
If a problem does arise with any component of your plumbing system, it's important to call a plumber right away to prevent it from getting worse. Pippin Brothers offers a full range of water and plumbing services, including: 
Get Plumbing Help Near You in Lawton, Oklahoma 
When a plumbing problem arises in your home, Pippin Brothers is just a phone call away. We care about your family's comfort and can help you avoid problems like a broken water heater or clogged bathroom sink with plumbing maintenance and repair services. We take pride in helping our fellow Oklahomans save money while keeping their homes safe and comfortable with professional and affordable plumbing services. 
Save money on plumbing with Pippin Brothers! Call 580-699-5662 or contact us to schedule plumbing maintenance.
Take advantage of these offers