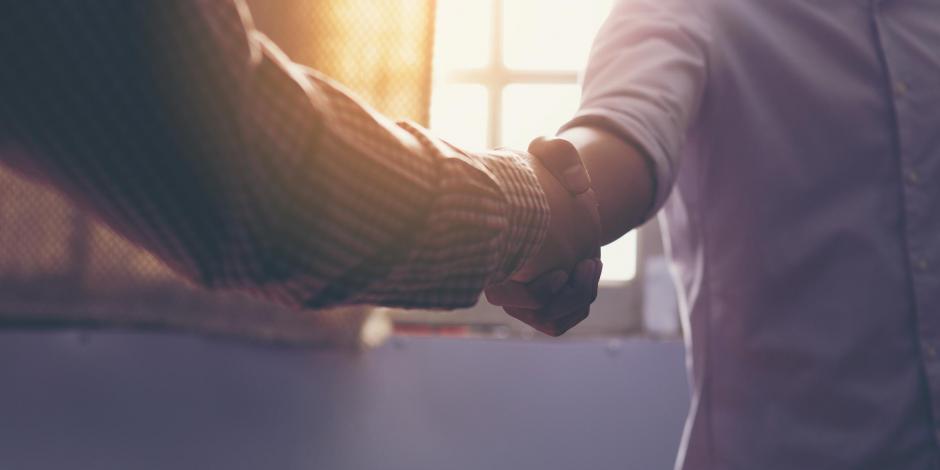 Preventative HVAC maintenance is an important part of keeping your heating and cooling systems running efficiently. Unfortunately, regular maintenance isn't always at the top of mind—at least until you need emergency HVAC repair. That's why Pippin Brothers makes HVAC preventative maintenance easy with our Pippin Partner Plan. This maintenance plan offers a convenient way to keep your heating and cooling systems clean and safe for years to come. Here are some of the benefits that the Pippin Partner Plan can bring to the HVAC system in your Lawton home. 
1. Prevent Costly HVAC Services
Maintaining your heating and cooling system allows for early detection of any potential issues that may turn into larger problems if left untreated. During a maintenance visit, a qualified technician from Pippin Brothers will inspect everything on your HVAC system—from the air filters to the fans and bearings, if there's a potential problem we can solve it. 
2. Maintain Your Home Safety
Carbon monoxide testing is part of the Pippin Partner Plan's HVAC preventive maintenance checklist. This is to ensure that your home is safe from carbon monoxide poisoning caused by combustion furnaces. Our team will also check your air filters and other components for indoor air quality issues. 
3. Secure Your Warranty
Manufacturer warranties will only stay in effect—and pay for repairs—if you HVAC is enrolled in a maintenance program. Almost every rebate and incentive also requires an energy audit and maintenance plan to qualify.
4. Extend the Lifespan of Your HVAC
The longer your HVAC runs while having issues—even with something as small as a dirty air filter—the faster it will need to be replaced. By getting regular furnace and AC maintenance, you'll keep your system running efficiently and avoid unexpected breakdowns. 
5. Your Technician Knows Your Equipment
By signing up for the Pippin Partner Plan you can trust that your HVAC maintenance will be in the right hands. A technician from our team of experts will have access to past maintenance reports so they can be familiarized with your home and systems. This makes it easier to notice any changes in how your HVAC is performing, allowing us to alert you of any potential problems. 
The Pippin Partner Plan Offers Peace of Mind
At Pippin Brothers, we take pride in every job. Our team of expert technicians are trained and experienced with a wide variety of HVAC systems and are available 7 days a week for service and maintenance calls. With the Pippin Partner Plan, you can enjoy the peace of mind that comes with regular maintenance along with a few added benefits, including:
Priority service

Comprehensive furnace and air conditioning tune-ups

15% off repairs 

5% off replacement parts and equipment
Enroll your HVAC in the Pippin Partner Plan today. Call 580-699-5662 or contact us online.