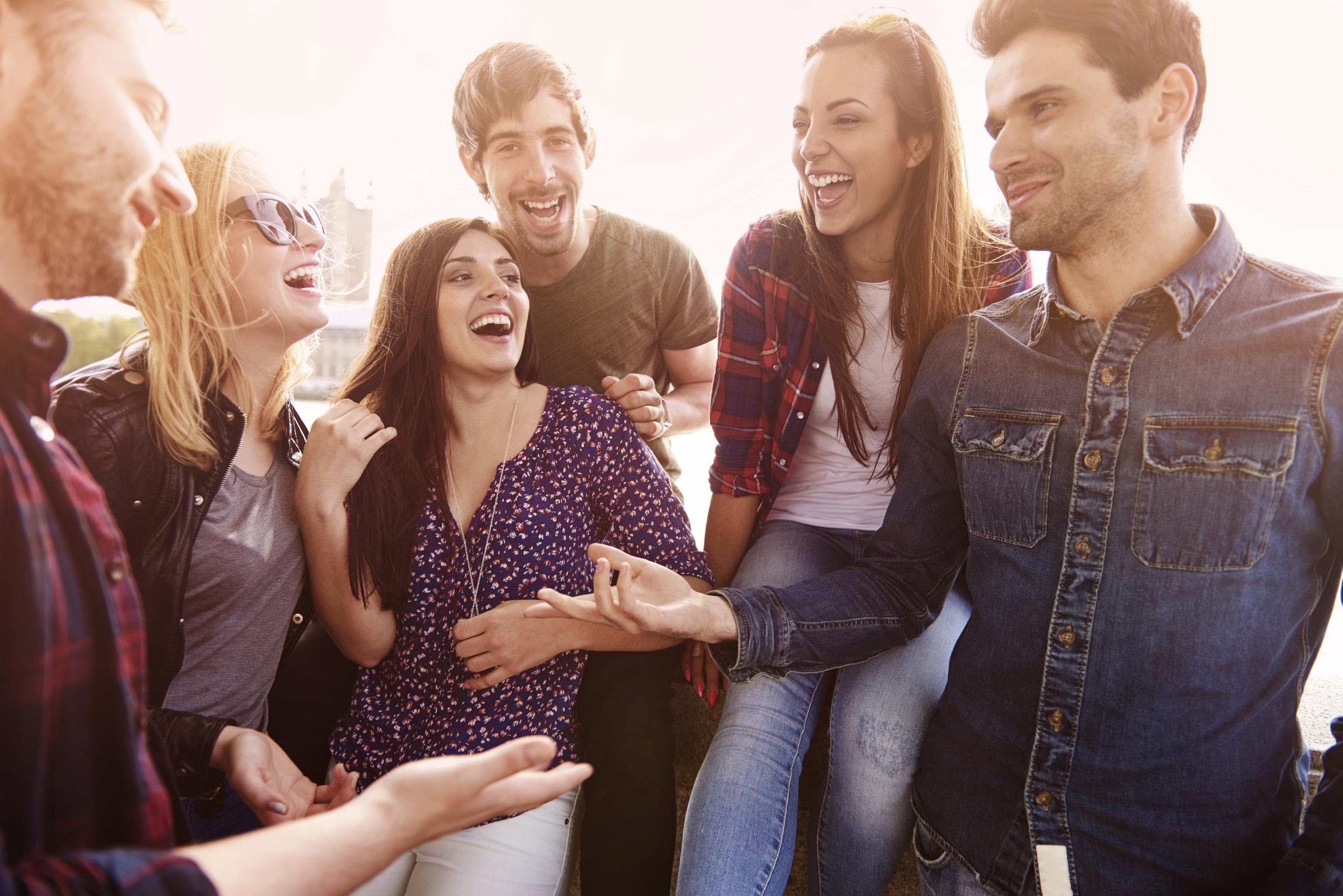 What You Say Matters to Us
Word-of-mouth advertising is the most effective means by which to grow a business. About 2/3 of our business comes from past HAPPY CUSTOMERS that share their experience with people they know.
A Rewarding Experience for Everyone
When someone you know recommends a service, you more readily feel comfortable giving it a try since you trust the person providing the glowing testimonial. While it costs our customers nothing to say nice things about our work and commitment to excellence, the rewards for you are tremendous for doing so.
Get Paid to Share Your Kind Words
We feel YOU should benefit when you reward us with your confidence by referring someone to do business with us. Since Word-of-Mouth advertising is so much more powerful than paid media advertising, we decided to set aside part of our advertising and marketing budget to give back to our customers for their referrals instead of spending it all with the newspaper, radio, T.V., internet, phone book, and direct mail mediums.  As a customer that provides referrals, there are a host of rewards including (but not limited to) gift cards for each referral that purchases, a 42" Flat screen HDTV, and up to $10,000 cash! Promoting our business this way helps us hold down our advertising costs, which keeps our service rates reasonable to better serve you.  Plus, it's more personal! 
Enter your email address below if you are interested in learning more about the specifics of this program and one of our customer care specialists will be in touch.
Start earning referral rewards TODAY, enter your referrals below.  We will contact them and keep you informed how things go.
It's All About Who You Know…
Referring relatives, friends, neighbors, co-workers, fellow church parishioners, etc. to Pippin Brothers will provide them with a tremendous experience and wonderful home comfort. Not only will your referral get top-notch service, but they will be grateful to you for referring them and you'll feel good knowing you helped out a friend. It's a true WIN-WIN-WIN!

Latest Blog Post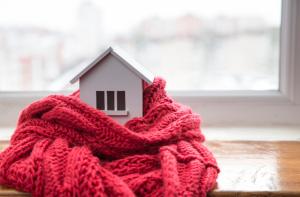 Time for a new heating system? If you're like most homeowners here in Lawton or Wichita Falls, you're probably doing quite a bit of research before you call your HVAC specialist for a heating... Read more
What Our Customers Are Saying: