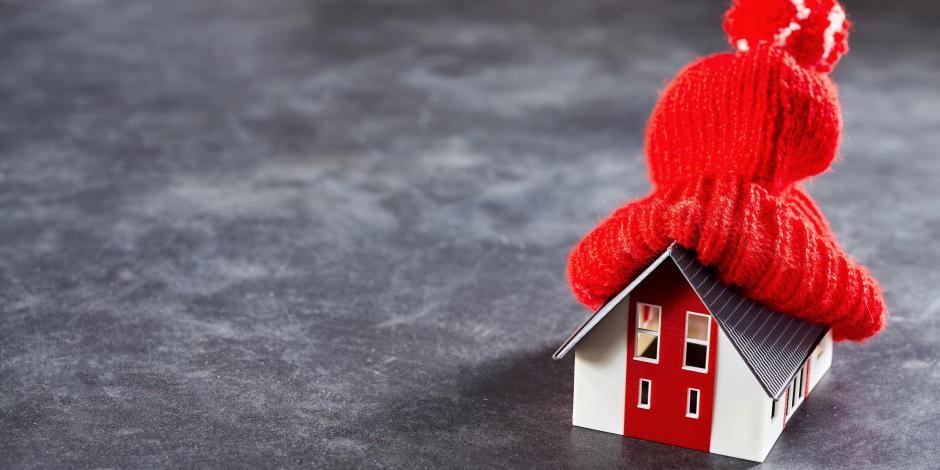 We're starting to feel the winter chill here in Oklahoma, and though it looks like it's going to be a mild one, you never know what Mother Nature will throw our way! Make sure you're prepared for anything with heating services from Pippin Brothers. We've been providing heating and cooling services to homeowners in the Lawton, Fort Sill, and Duncan areas since 1978, and we can help keep your home comfortable no matter what the temperature is outside. 
Ductless Mini Split Heat Pumps Are the Easy Way to Stay Warm 
A ductless mini-split installation is a perfect solution for home comfort during a mild winter. Ductless mini-splits can be installed just about anywhere in your home and don't have to be connected to leaky ductwork, which makes the installation process faster and more affordable than other types of heating system installations.
Control Each Indoor Air Handler Separately 
Each mini split unit can be controlled separately, so you can add some extra warmth to certain rooms without having to pay for heat throughout your entire home. Your family members will be able to control the temperature in their own rooms (if you install multiple mini splits) so you can end the thermostat war and keep everyone happy and comfortable. These versatile systems can be used as supplemental heating and cooling for rooms that are not as comfortable as you would like or act as the primary comfort system for spaces that do not have ducts off a central ducted heating and cooling system. 
Use Your Heat Pump for Heat and AC 
You won't only benefit from a heat pump in the winter; heat pumps have both heating and air conditioning settings so you can use them year-round. This versatility makes ductless heat pumps a smart and efficient option for Oklahoma homeowners who want to make their homes more comfortable during every season. 
Find the Right Heating Solution for Your Home 
Pippin Brothers is a home comfort specialist and we can help you find a heating solution that will keep your family safe and comfortable all winter long. In addition to heat pump installation, we also offer: 
From heating maintenance and repairs to new system installation, Pippin Brothers are the HVAC contractor to trust with all of your home comfort needs. We provide upfront pricing and flexible payment options, and we will always work with you to find a solution that fits your budget. 
Performance Maintenance Prevents Heating System Breakdowns 
No matter what type of heating system you have in your home, it needs to be properly maintained. Regular performance maintenance keeps your equipment in good condition and makes it easier to catch small problems before they turn into heating emergencies. 
Pippin Brothers offers maintenance plans to keep your heating system operating safely and efficiently so that you can rest easy knowing that your home will be comfortable all winter long. 
Looking for heating services near you in Oklahoma? Call 580-699-5662 or contact us to schedule an appointment.
Keep your home warm and cozy this winter!
Install a ductless mini-split heat pump.
Take advantage of these offers