The most important comfort equipment in your home.
Talk to us today about an upgrade!
(OK) 580-699-5660 | (TX) 940-228-1119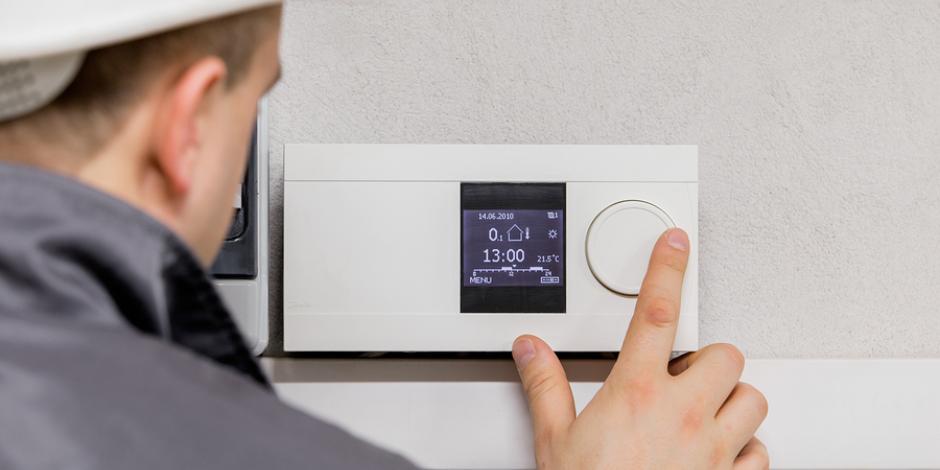 Unsurpassed Quality and Comfort in a Heating or Cooling System!
Pippin Brothers believes in carrying and delivering our clients the finest HVAC equipment on the market. Our long-term customers trust us to provide them knowledgeable and reliable advice on which heating or air conditioning system will work best for their Wichita Falls, Texas or Lawton, Oklahoma area home, and we can do the same for you.
Problems We Solve For Your Heating and Cooling:
Comfort issues – is your home too hot or too cold? Homes often feel comfortable in some rooms but not in others.
Energy efficiency challenges – are your utility bills too high? Your home may be leaking conditioned air or your HVAC equipment may be oversized.
Equipment lifespan – does it seem like you are replacing equipment every few years? We can help you extend the life of your investment.
Overall home health – heating and cooling systems affect indoor air quality. Good systems help prevent respiratory issues.
Environmental impact – these days, we are all doing our part to be more green.
When choosing a new system, our certified building science technicians will consult with you in the following process:
Determine the overall heating and cooling needs for your home's living spaces – and whether you can reduce those demands by increasing other aspects of home performance.

Discuss the options for your new heating and cooling systems with certified pros – finding a high efficiency operating unit is imperative.

Get the installation done right and set your home zones for optimal comfort – including consideration of a new, smart thermostat.

Set your new system up for long-term reliability with proper ongoing maintenance.
In the Lawton and Wichita Falls areas, Pippin Brothers Home Services is the obvious choice for all 4 steps!
Get started today by calling (OK) 580-699-5660 | (TX) 940-228-1119.
What our customers are saying: