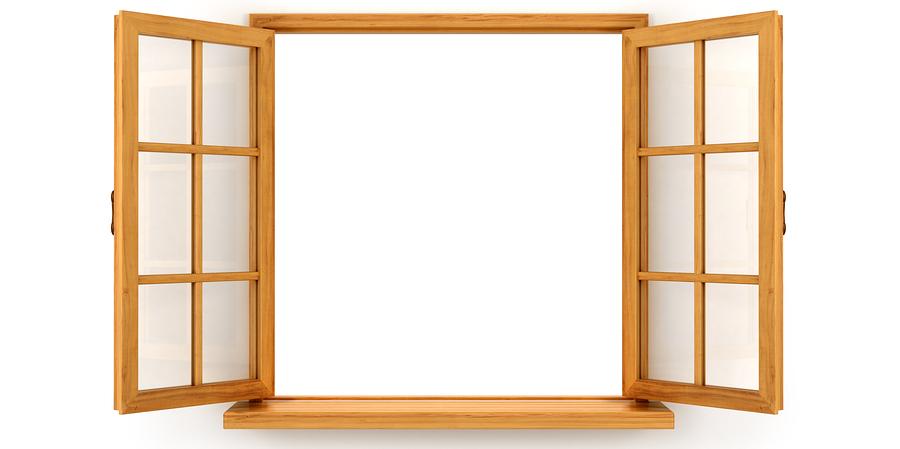 Homeowners often wait until windows and doors fail to replace them, but there are numerous advantages to upgrading windows and doors in Oklahoma. Did you know you can save 30% on your energy bills with low-E windows, according to the EPA? Your Pippin Brothers specialist can help you find the best model for your home for exceptional comfort and utility savings.
Problems We Solve With Updated Windows & Doors:
Replacement window installation
Outside noise issues: Make home quieter with insulated windows and doors and weather-stripping
Unhealthy air: Eliminate allergens, dust, and unhealthy and unsafe contaminants from leaking in
Drafts – Seal drafts around windows
Window condensation, rot, mildew and mold – Insulated windows will stop this from happening
Ugly house – beautify your home with new windows
Bleaching or fading of furniture, drapes, carpet and hardwood floors – reduces UV rays that cause damage
Uncomfortable – improves comfort level and more even temperatures
High Energy Bills – Low-E windows can reduce energy consumption 30%
Dirty windows – Easy cleaning features
Security risk – reduce risk of break-in with security features
NOTE: Prescription without diagnosis is malpractice. A small investment in measuring and testing may help you prevent or avoid untimely and costly repairs or potential catastrophic failure without guessing. "An ounce of prevention is worth a pound of cure." – Benjamin Franklin
Boost Home Performance with New Windows and Doors
Window and doors play a big role in boosting the energy efficiency of your home. Inefficient windows and doors leak conditioned air out of the home and allow unconditioned air in – so your energy dollars are literally slipping through the cracks. This can also create uncomfortable drafts and uneven home temperatures throughout the year. Leaks also allow more contaminants and allergens to enter your home, including dust, smog, and pollen.
We Make Choosing Windows Easy
Pippin Brothers offers a range of high-quality windows and door, including low-E windows that reflect more sunlight, tilt-in windows, tinted windows, and windows with enhanced security features. We can help you find the best window for your home and budget.
Our replacement windows are custom-made for your home, so they look better and keep your home more secure. Pippin Brothers replacement windows are ENERGY STAR® rated, have earned the Good Housekeeping seal, and carry the AAMA gold label. We also give free half screens to our customers that buy 4 or more windows.
Choose the Window Installation Experts
Our trained professionals will have your windows installed in no time and fix pre-existing problems while protecting and cleaning up the work area as they go. Our installers are competent, clean, courteous and concerned about your needs. We will respect you, your family and your property at all times. This is how we have become a trusted name throughout the greater Lawton area for excellent craftsmanship and customer service.
Performance and Satisfaction Guarantee
We stand behind our work and our products. By using our energy-efficient windows, we provide a real-world 25% guaranteed savings on your cooling and heating bills. Some other companies claim an inflated 40% promise, but cannot deliver. We also offer a lifetime breakage and air seal warranties, to protect your home investment.
We stand behind our work with a 100% unconditional satisfaction or your money-back guarantee. If you're not completely happy with the job, we're not happy. If within 12 months from the completion date of your installation you are not completely satisfied, we will issue you a full refund in accordance with our guarantee.
Up-Front Pricing
With our exclusive "No Surprises – No Compromises" Guarantee, the price we quoted is the price you pay. We don't cut corners and compromise the installation, your safety or quality due to our error, something unforeseen, or if extra time is required. Your job will be done right the first time or you don't pay.
Greater Home Durability With Proper Installation
We understand the importance of proper window installation for your home from Elgin, OK and beyond. If windows are not properly installed, you will get fewer benefits. As leaders in home performance, Pippin Brothers technicians are trained and experienced in quality window installation and getting the job done right the first time. Our quality workmanship allows us to offer our 100% unconditional satisfaction guarantee.
Call us today for all the beauty and efficiency new windows and doors can provide! 
580-699-5660
Comfort, efficiency and beauty!
Contact us about new windows and doors for your home.
580-699-5660
What our customers are saying:
Take advantage of these offers